In December 1941, photographer Jack Delano visited Bayamon, Puerto Rico. Here are five of the best pictures he took on that trip.
1. Bayamon Woman and Family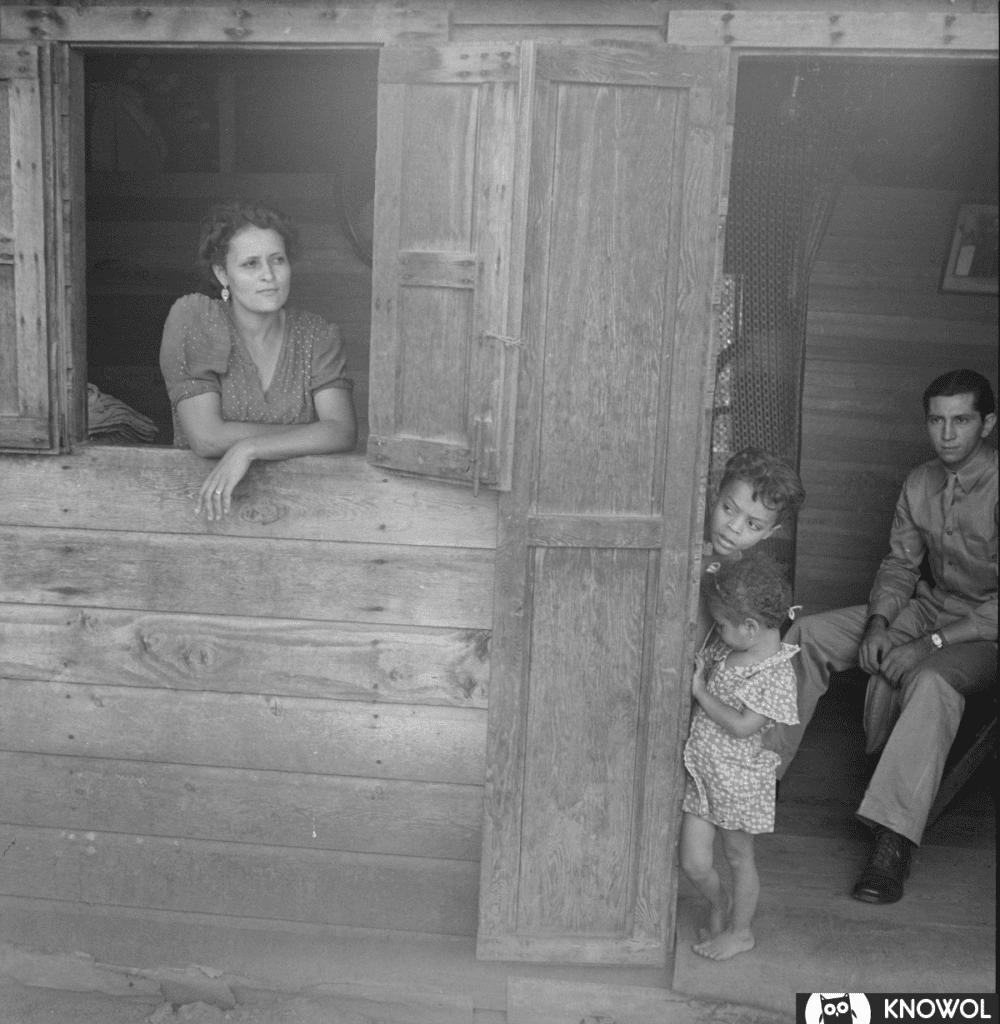 The Taíno people, the historic indigenous peoples who first encountered European explorers and settlers on the island of Puerto Rico, were the long time settlers in this area of Bayamon.




2. Child of a Bayamon Seamstress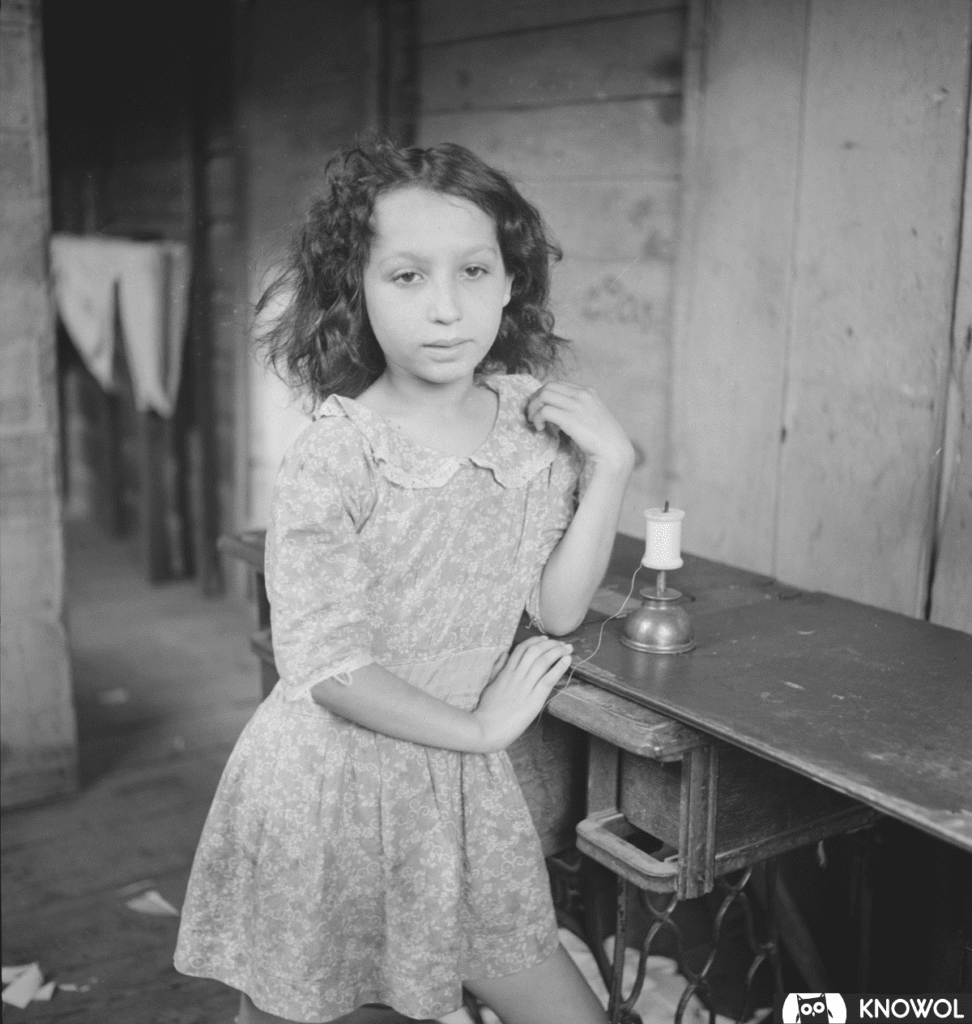 Two beliefs exist about the origin of name Bayamón. According to one belief it was named after the local Taíno chief, Bahamon. Others believe the name was derived from the Taíno word Bayamongo, which is the name of the river that runs across this region. Bayamón is the area around this main river, which later became the center of the city's development.
3. Bayamon Children Holding Dolls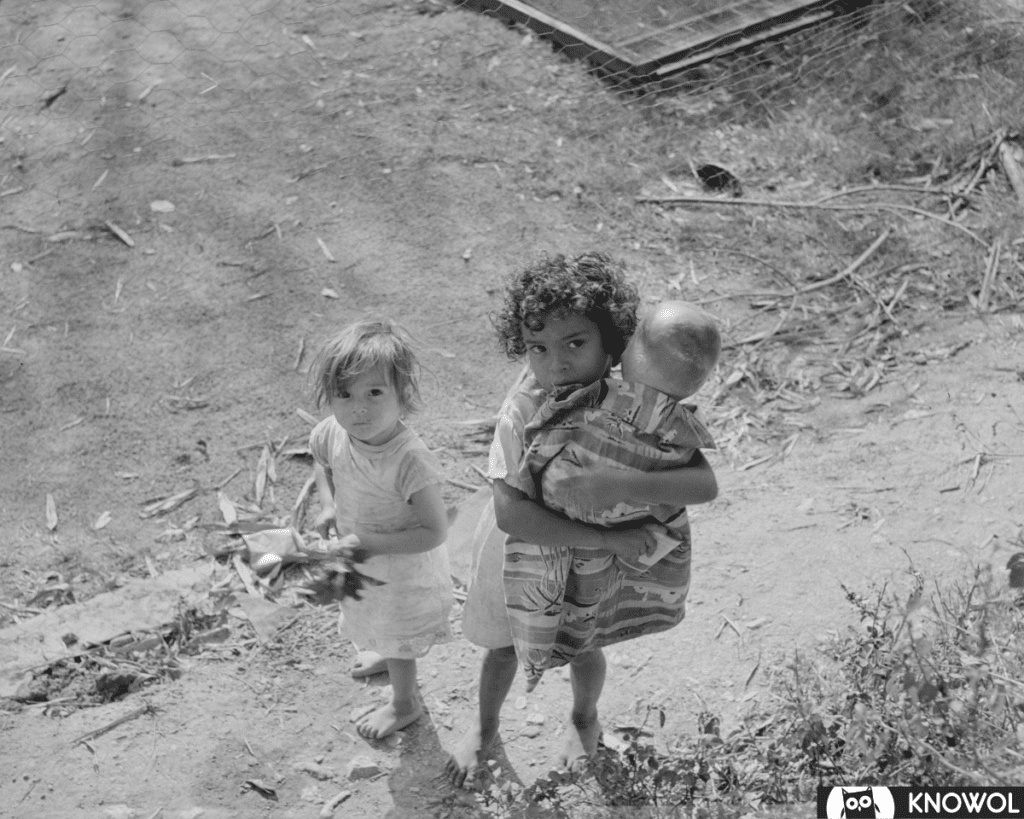 These two bayamon children are holding one of the few toys they owned. They lived in a small hut with their family.




4. Bayamon Family Home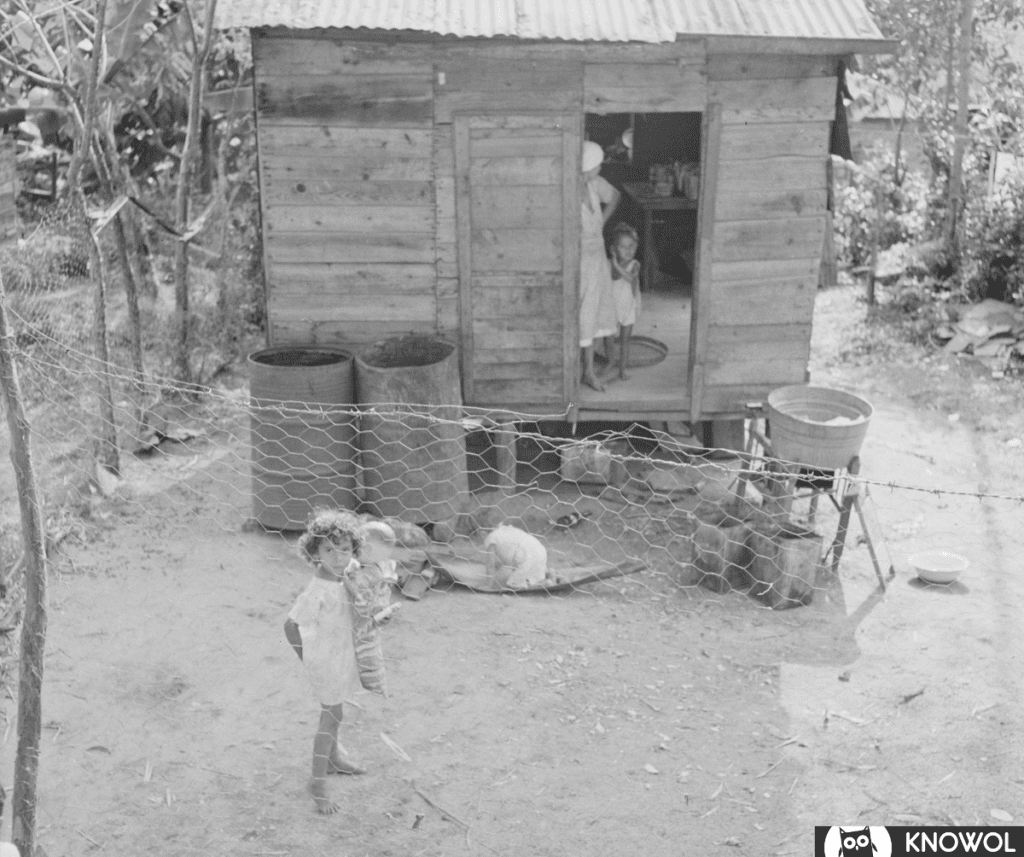 This is the family of a sugarcane worker. The founding of the town of Bayamón is closely tied to the cultivation of sugarcane.  Bayamón was home to the first hydraulic sugar mill on Puerto Rico, it was built in 1549.
5. Meeting of a Sugar Worker's Union in Bayamon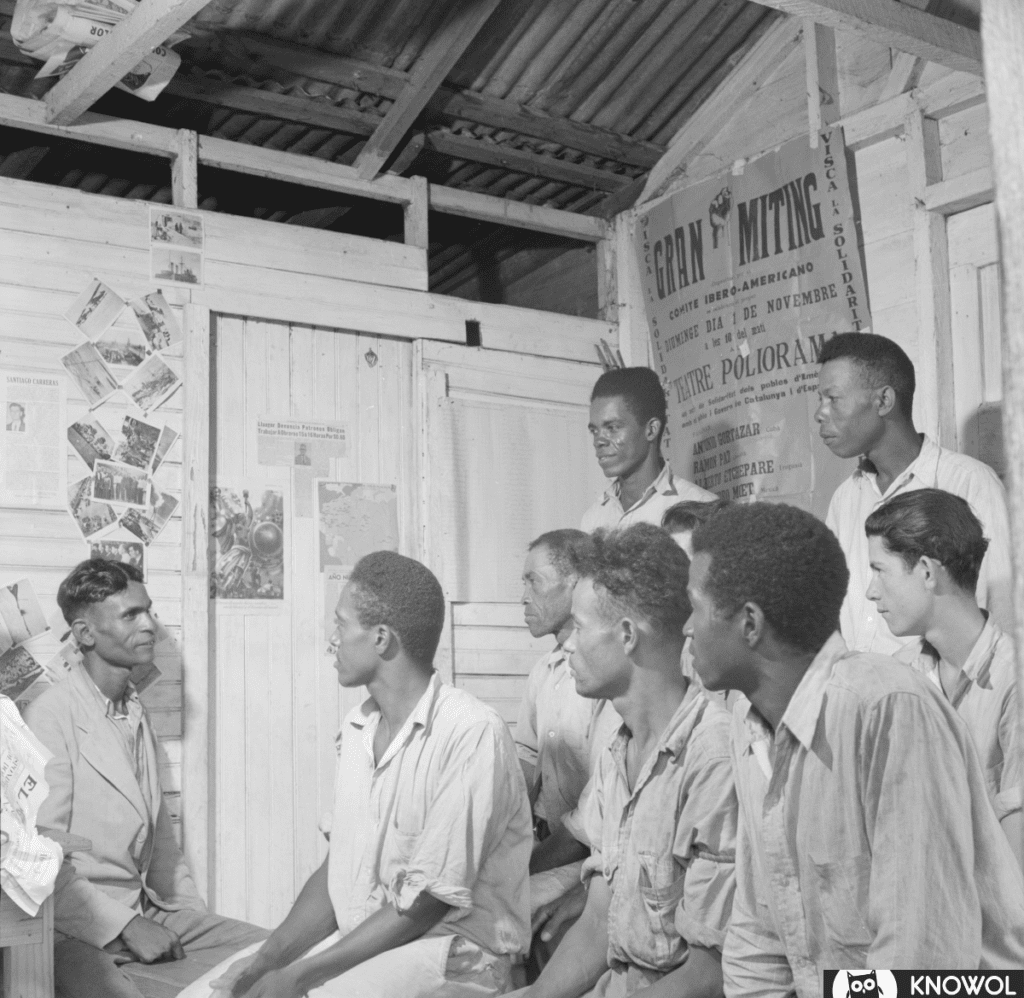 In 1821, Marcos Xiorro, an ethnic African slave, planned to lead a revolt against the sugarcane plantation owners and the Spanish Colonial government in Puerto Rico. The slave conspiracy was revealed and suppressed, but Xiorro became a hero among the slaves, and is now part of Puerto Rico's folklore.




Share using the buttons below!