1. Orison Swett Marden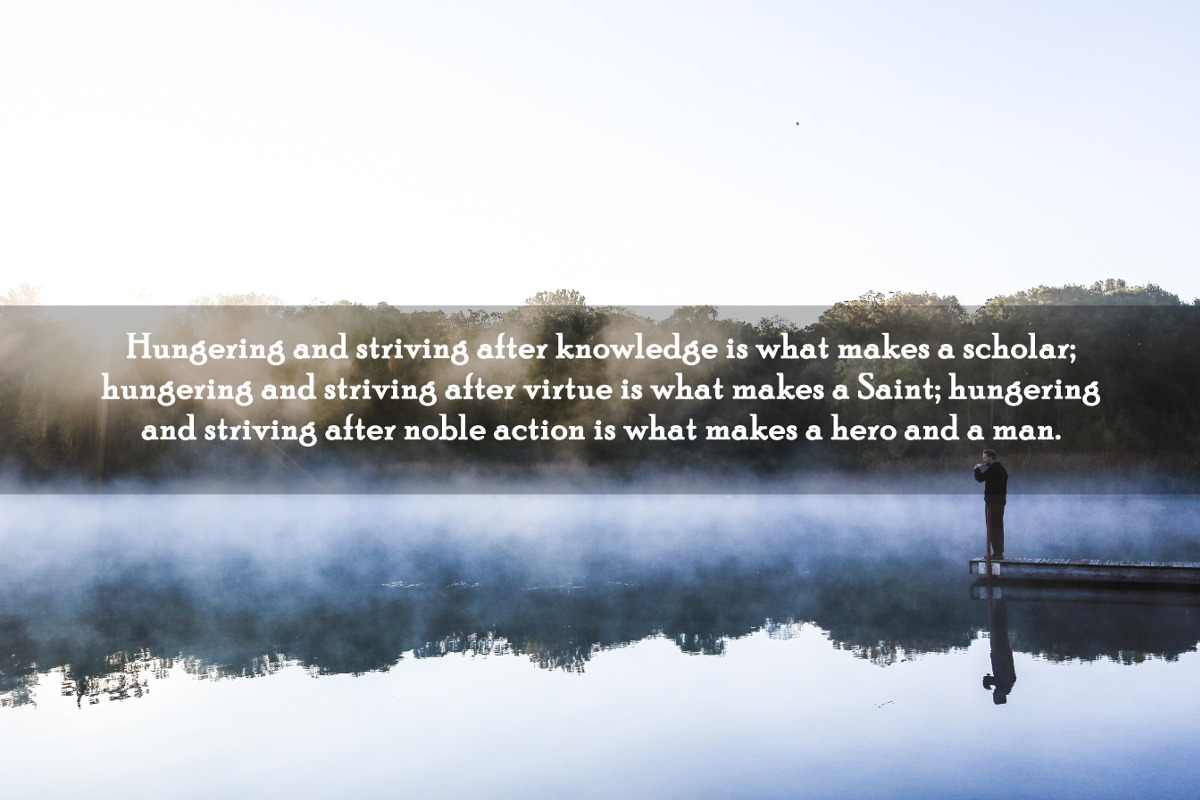 Hungering and striving after knowledge is what makes a scholar; hungering and striving after virtue is what makes a Saint; hungering and striving after noble action is what makes a hero and a man.
2. Harriet Beecher Stowe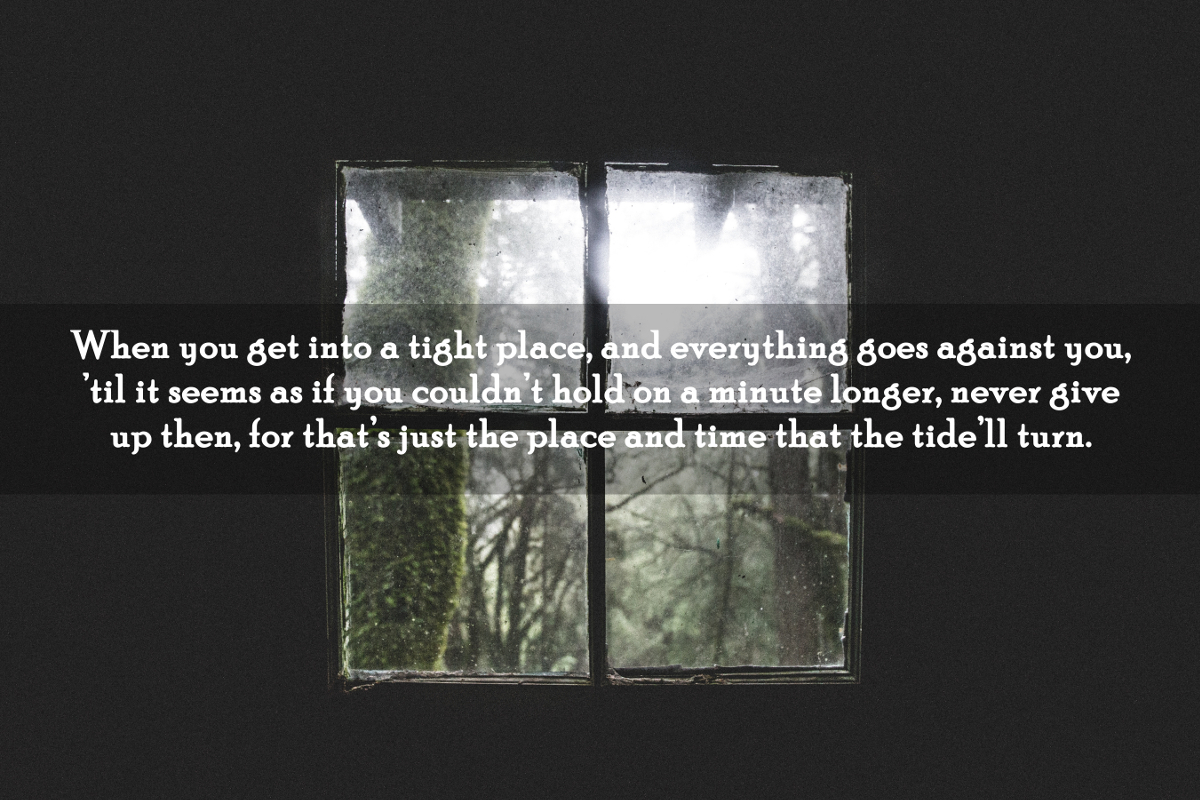 When you get into a tight place, and everything goes against you, 'til it seems as if you couldn't hold on a minute longer, never give up then, for that's just the place and time that the tide'll turn.
You cannot scare a man who is at peace with God, his fellow men, and himself. There is no room for fear in such a man's heart. When fear finds a welcome, there is something that needs awakening.
The lives of truest heroism are those in which there are no great deeds to look back upon. It is the little things well done that go to make up a successful and truly good life.
5. Miguel de Cervantes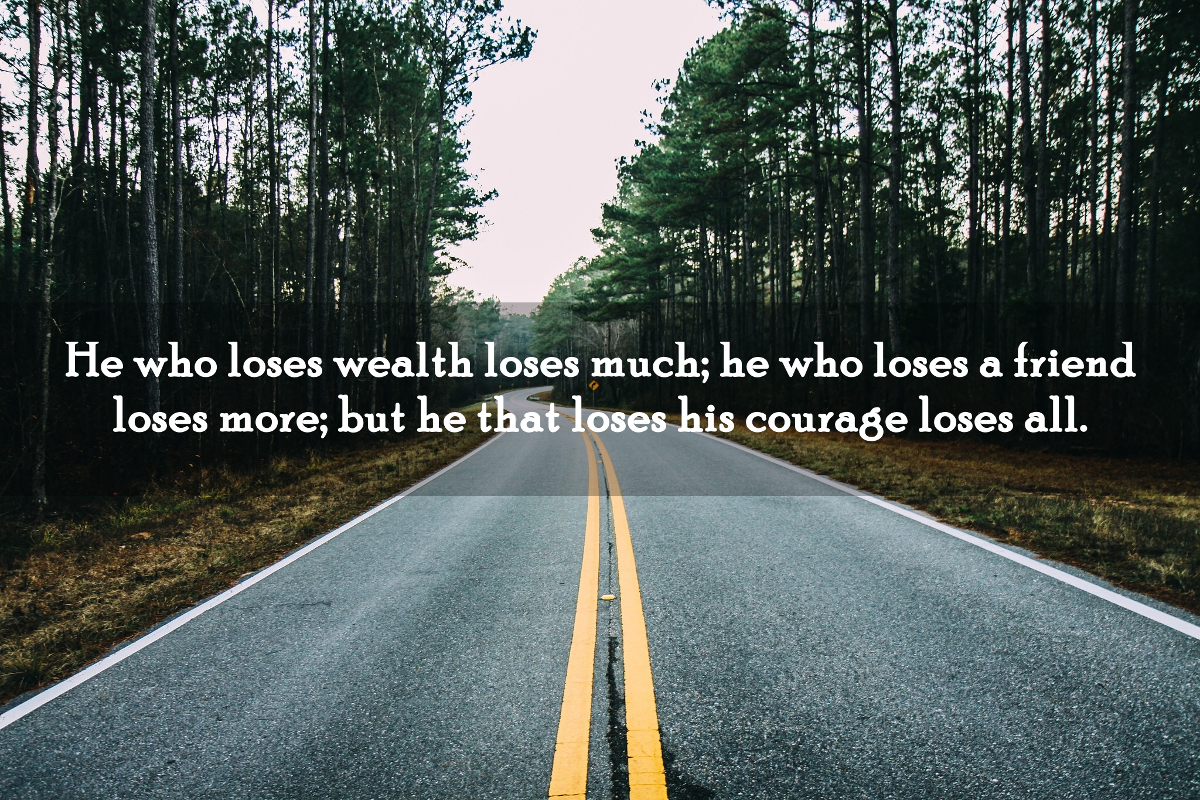 He who loses wealth loses much; he who loses a friend loses more; but he that loses his courage loses all.
No one would ever have crossed the ocean if he could have gotten off the ship in a storm.
7. John Burroughs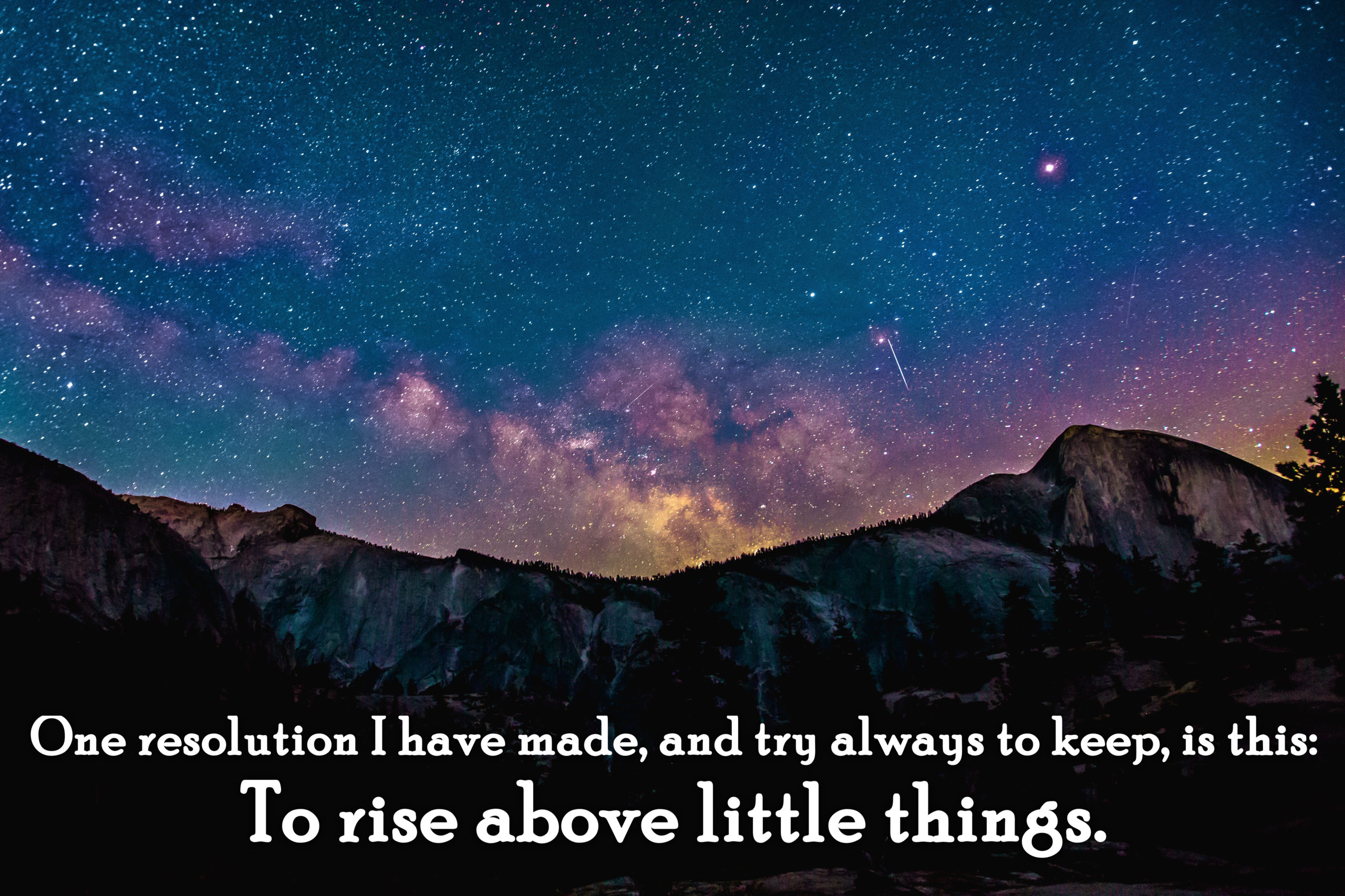 One resolution I have made, and try always to keep, is this: To rise above little things.
8. Shakespeare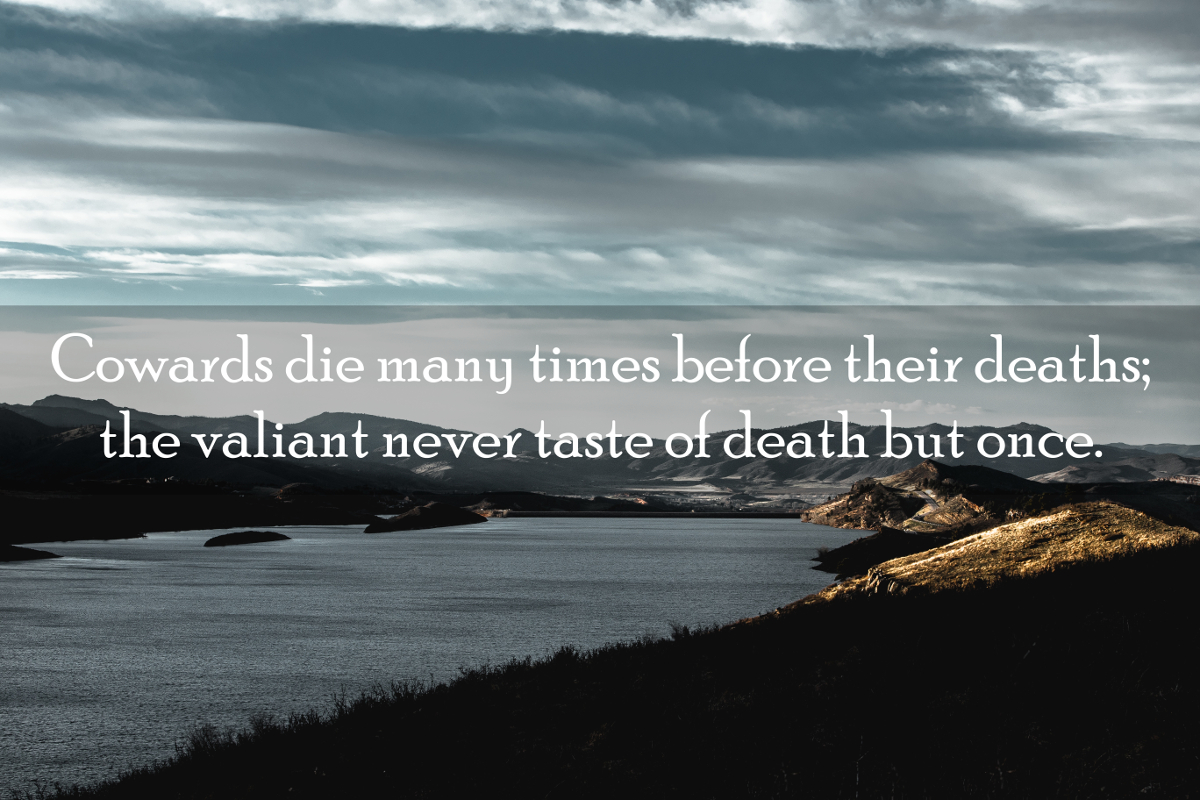 Cowards die many times before their deaths; the valiant never taste of death but once.
Always do what you are afraid to do.
Pictures via Teddy Kelley