Roosevelt Stadium in Jersey City was a significant structure in the history of New Jersey and the racial integration of baseball. The stadium is associated with Mayor Frank Hague and President Franklin Delano Roosevelt, for who it was named.
The building was also significant for its association with important events in the history of baseball. It was here that Jackie Robinson broke the color barrier by being the first black ball player to play in the minor leagues. Finally, and perhaps most importantly, is the association of the stadium with numerous civic events that collectively helped to create and maintain a sense of place, culture, and society for the people of New Jersey.
Jersey City's City Council voted to demolish the stadium in 1982, and it was demolished in 1985. These pictures show Roosevelt Stadium in its glory days, when it was still used for Baseball, Football, and Soccer games among many other events.
AERIAL VIEW DURING FOOTBALL GAME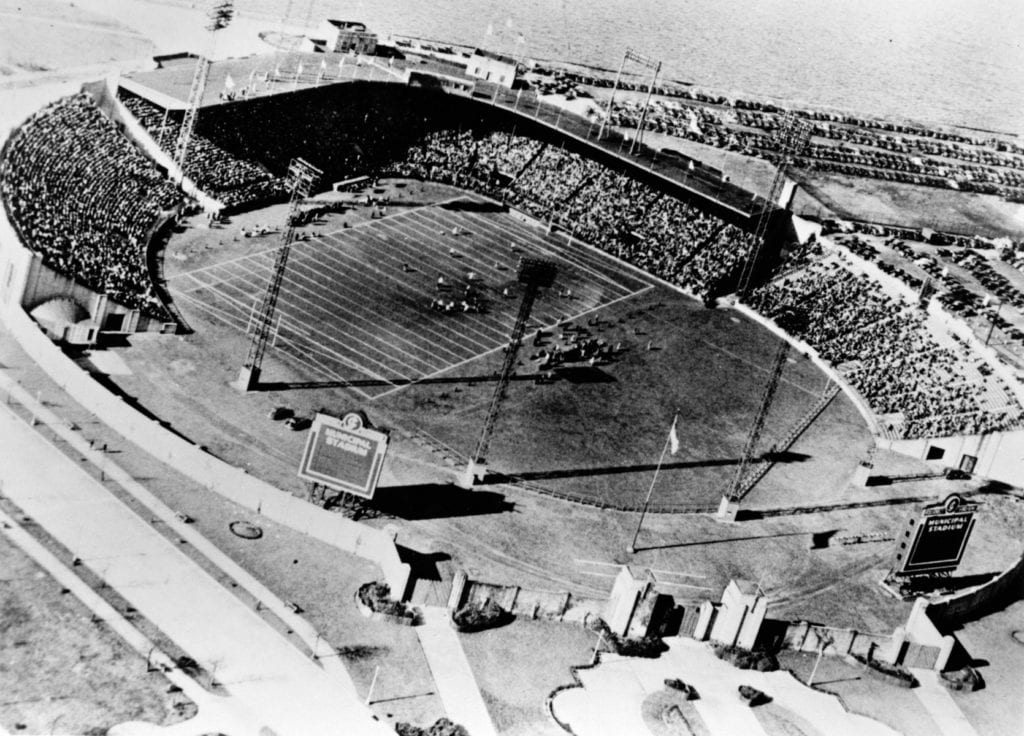 AERIAL VIEW DURING BASEBALL GAME, 1940

AERIAL VIEW OF ROOSEVELT STADIUM, 1955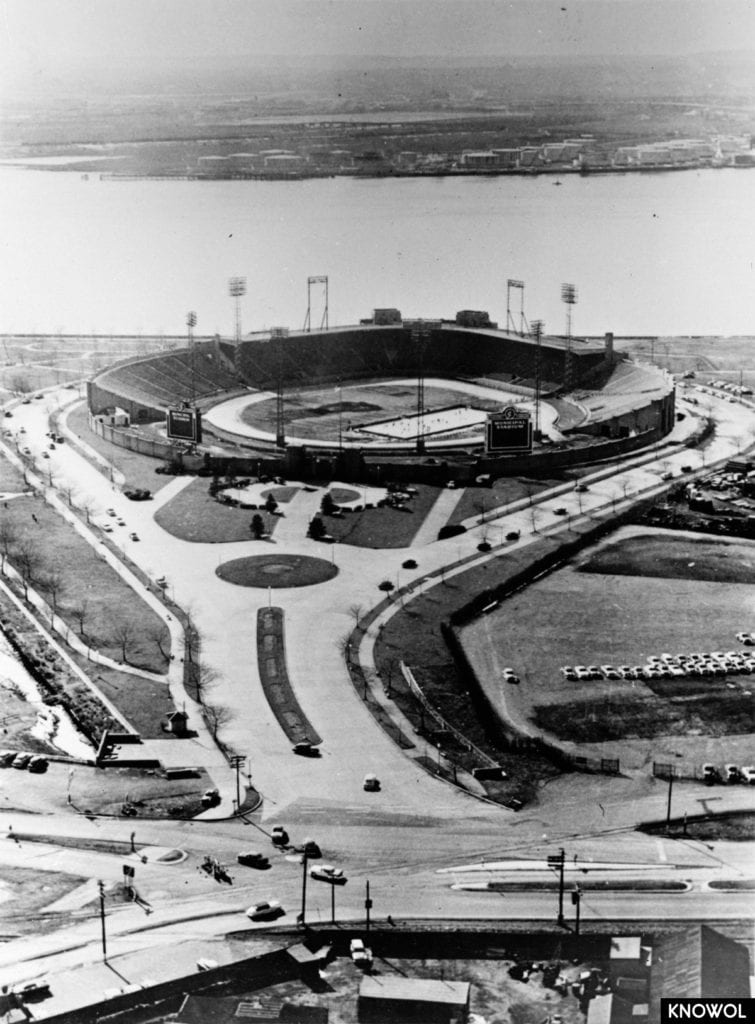 AERIAL VIEW FROM WEST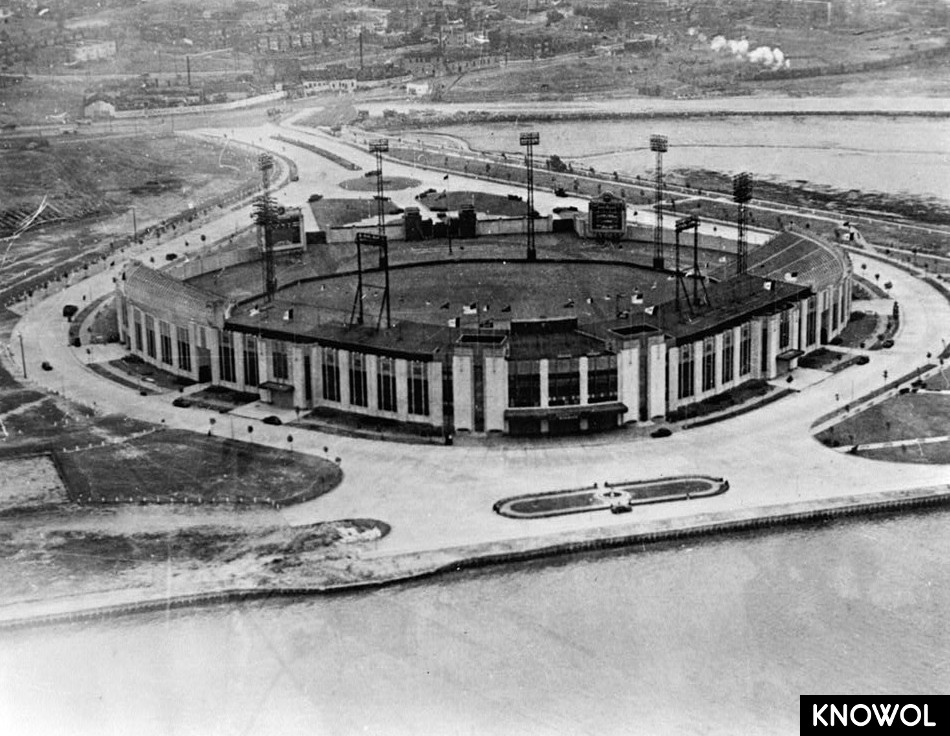 ROOSEVELT STADIUM TICKET BOOTHS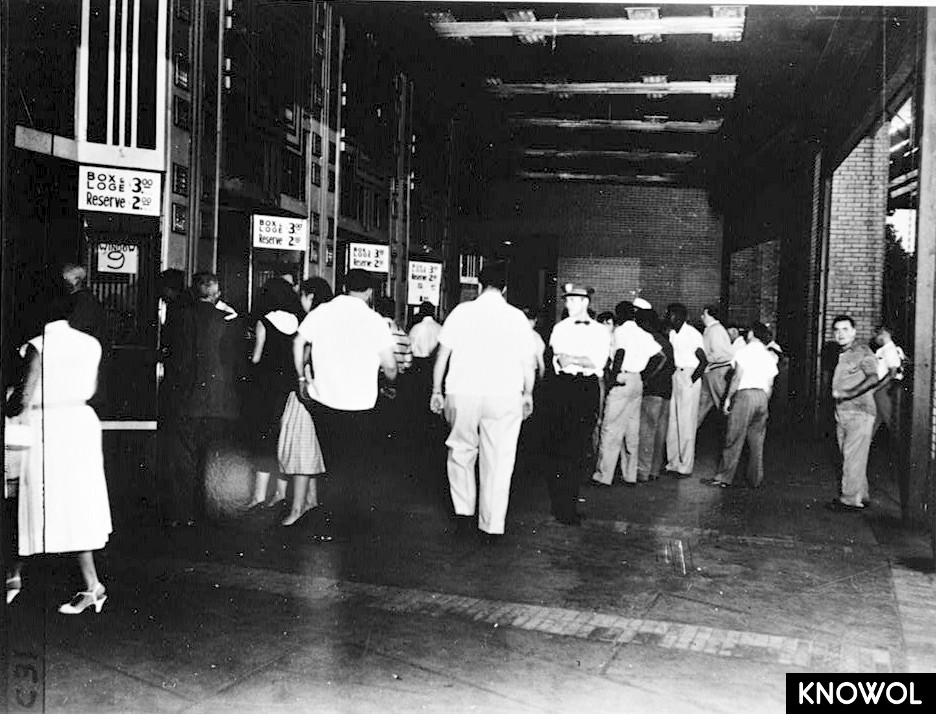 Box and Loge seats cost $3 and Reserve seats cost $2.
MAYOR FRANK HAGUE
Mayor Frank Hague throwing out the first ball at a Roosevelt Stadium baseball game in 1946.
WALT ALSTON (DODGERS) AND MAYO SMITH (PHILLIES)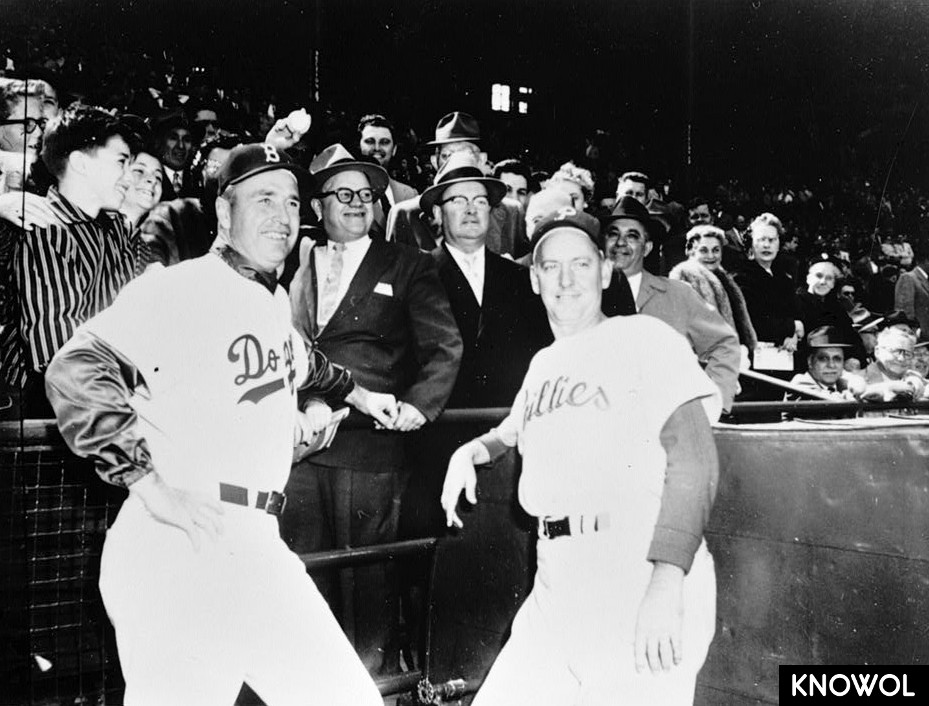 Dodgers VS. Philadelphia Phillies for the opening game of the season on April 22, 1957. Walt Alston is on the left and Mayo Smith is on the right.
ROOSEVELT STADIUM SOCCER GAME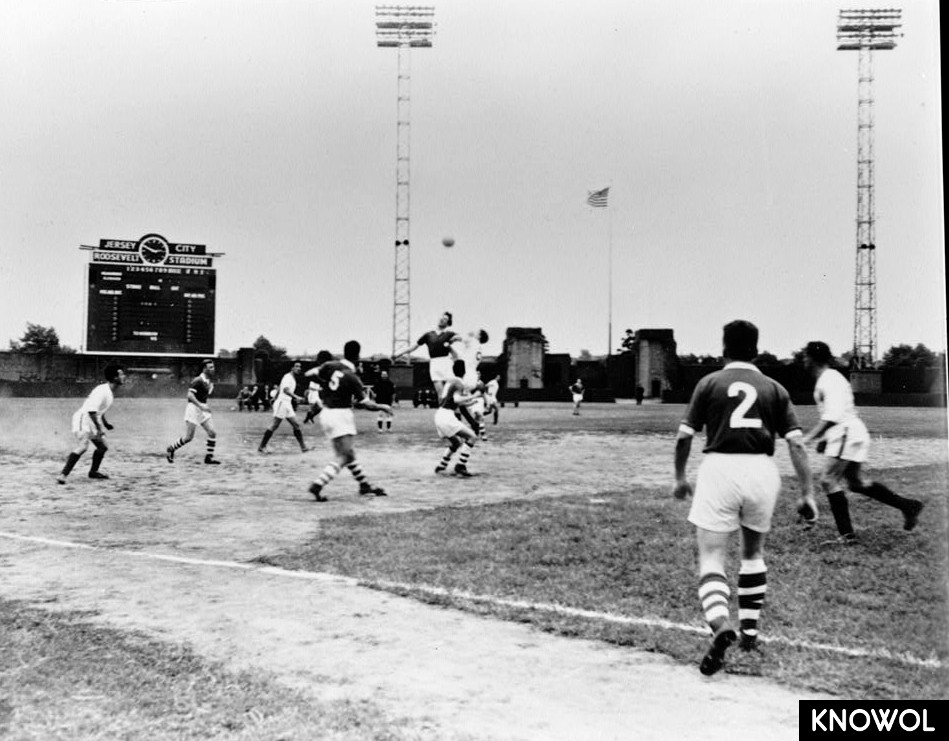 DICKINSON HIGH SCHOOL VS. ST. PETERS CHEERLEADERS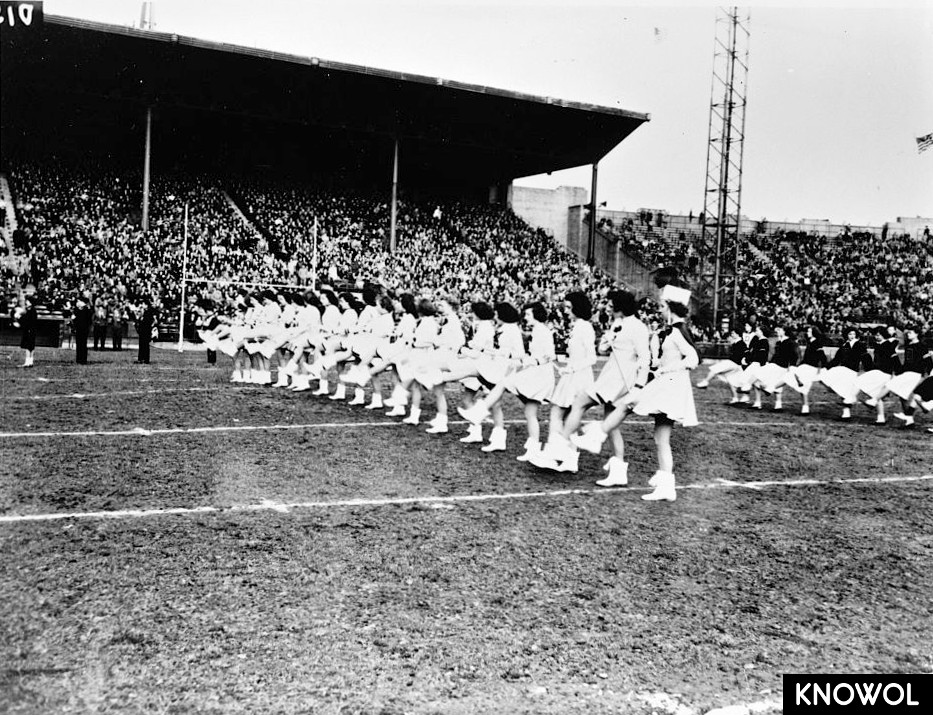 Share these Roosevelt Stadium memories with your friends!