Have you ever wondered what life used to be like in New York? Now you can see for yourself. This collection of photographs were all taken in the boroughs of New York City from 1950 – 1959. Take a glimpse into the homes and lives of New Yorkers in the 1950's.
New York City Views (1950)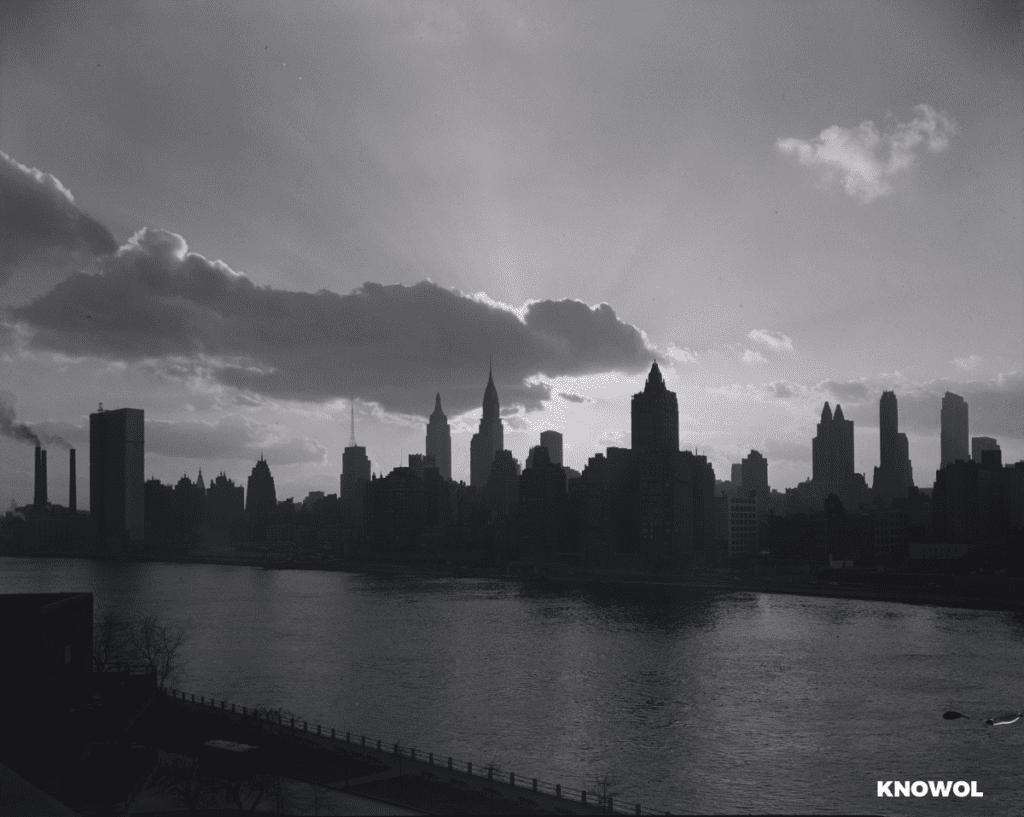 View of the New York City skyline from City Hospital. March 14, 1950.
East 53rd Street, NYC (1950)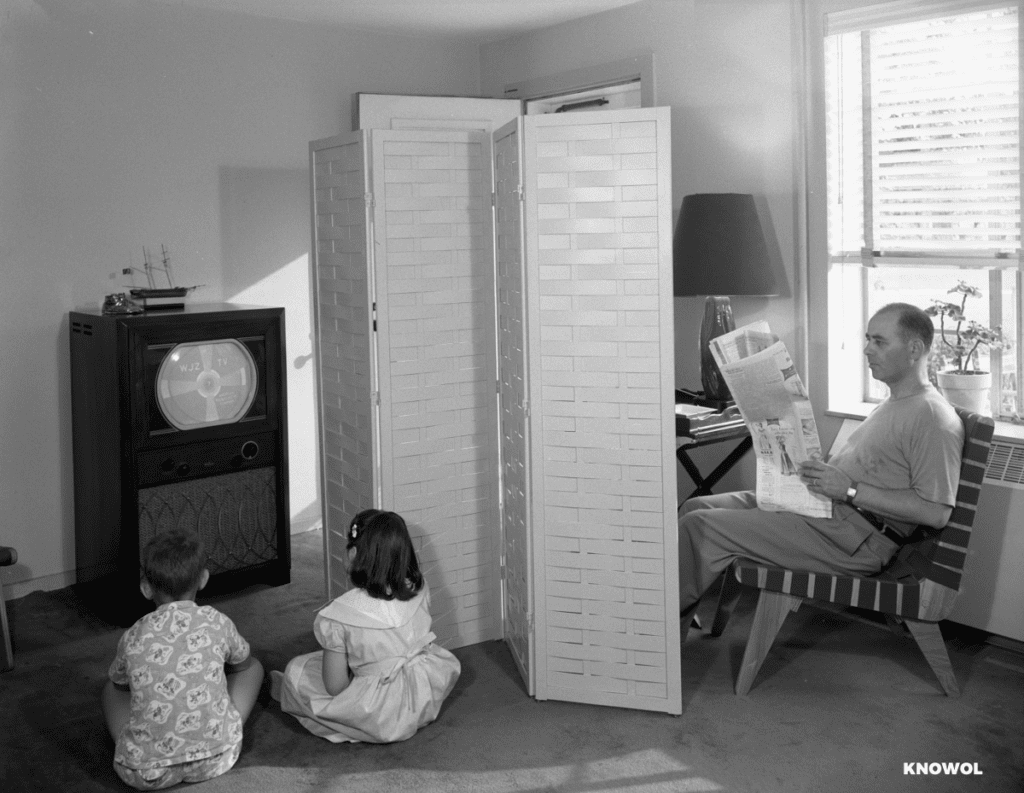 A father reading the newspaper while his two children watch television. They're watching "WJZ TV" on July 12, 1950.
Man from "Mars" Crosses 40th St. at 5th Ave. (1950)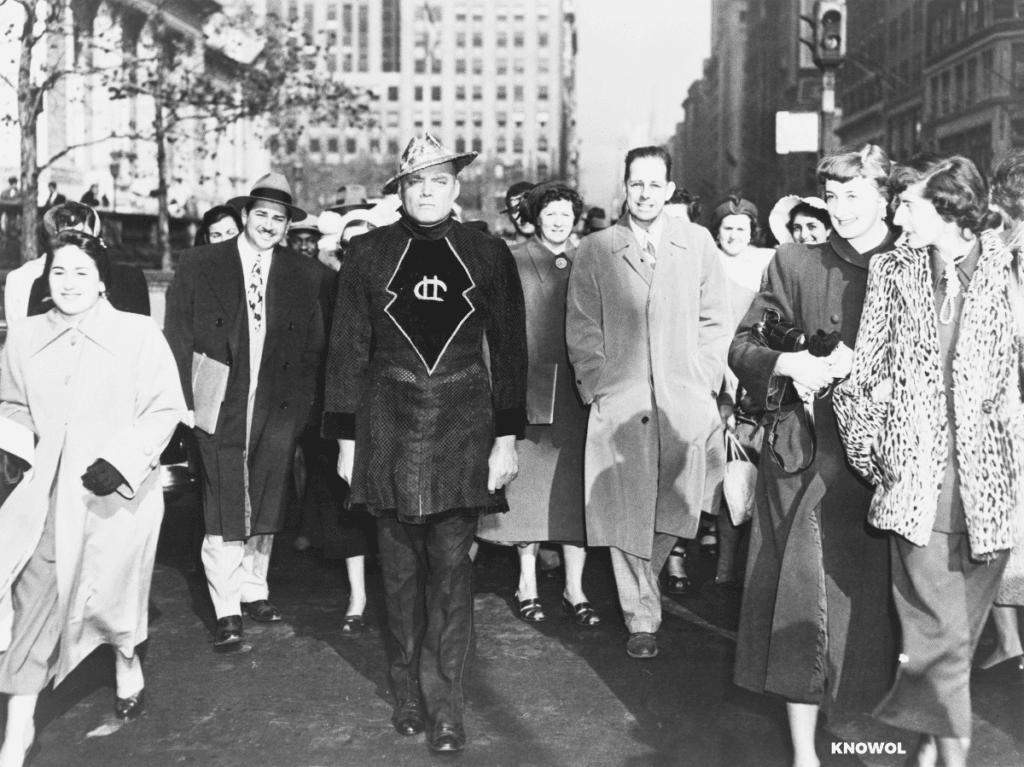 This picture shows a man wearing a "Martian" costume while crossing the street in New York City. He's accompanied by a large group of curious onlookers. November 16, 1950.




Traffic on West Side Highway, at 79th Street (1951)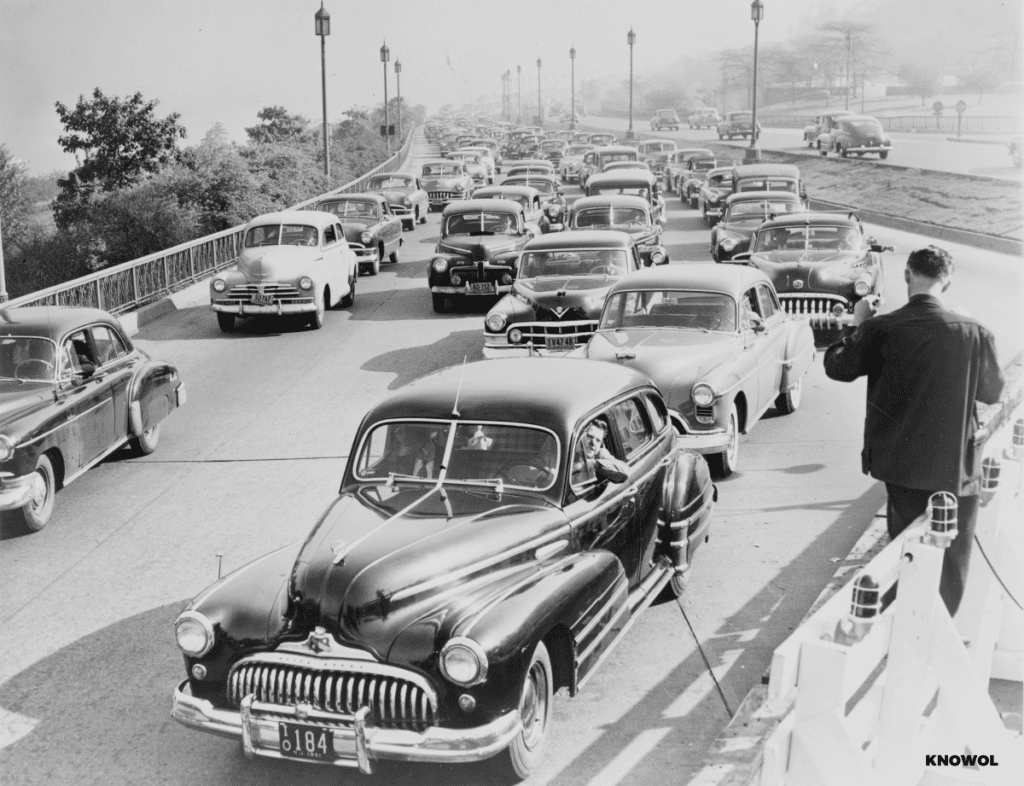 Some things don't change. Road construction delayed traffic on the West Side Highway, at 79th Street during rush hour.
St. Patrick's Day Parade (1951)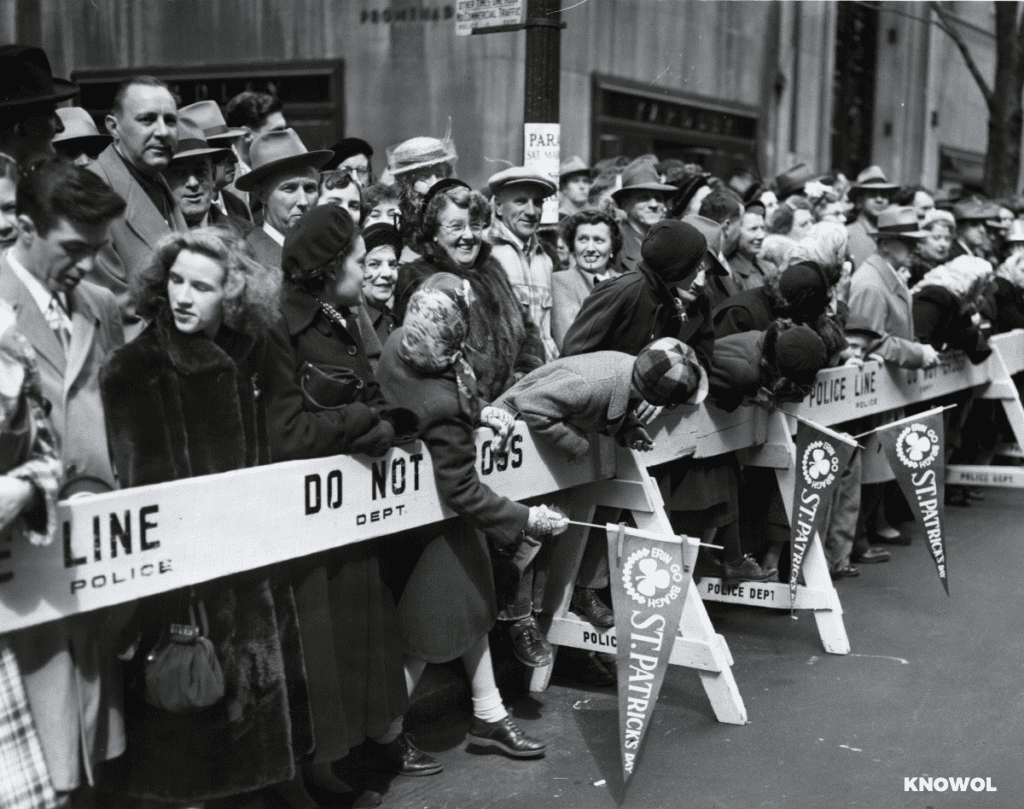 A large crowd of people wait for the Saint Patrick's Day Parade behind police barricades on Albany Street. The parade was making its way from 5th Street.
Beauty Contest at the Playground (1951)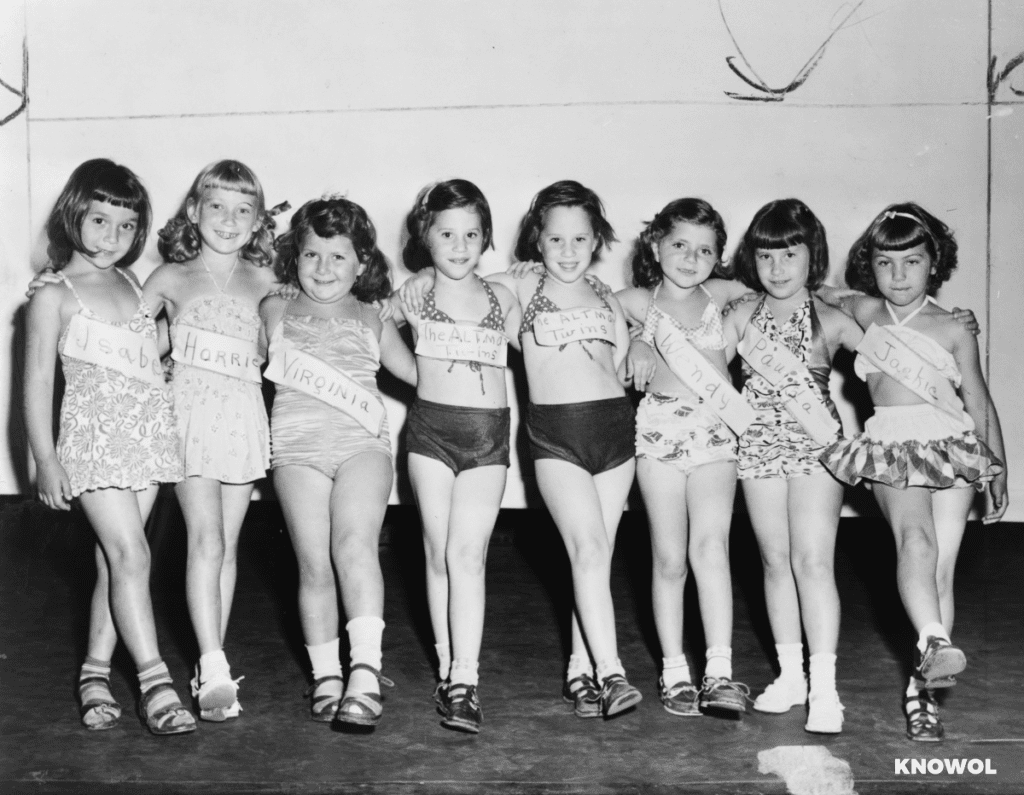 Girls in bathing suits lined up for a beauty contest at PS 156 in Brooklyn.




Salz Bros. Market at Brooklyn Terminal Market (1951)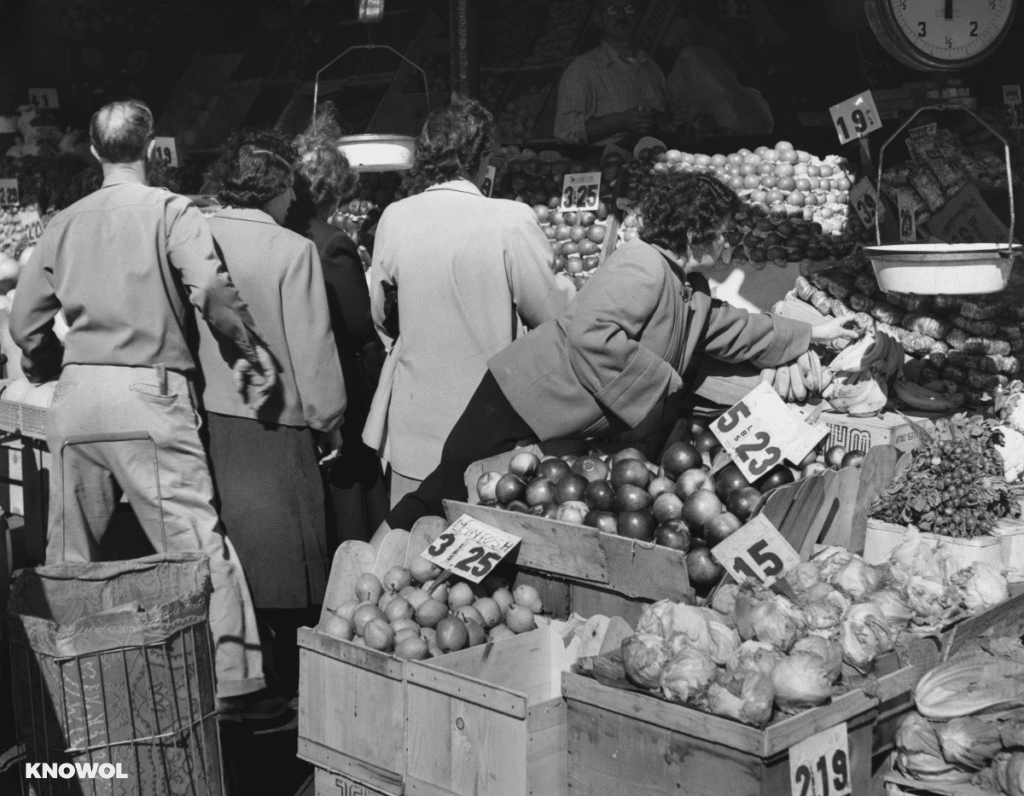 Shoppers selecting produce at Salz Bros. Market at Brooklyn Terminal Market.
Produce Market on Washington Street, NYC (1952)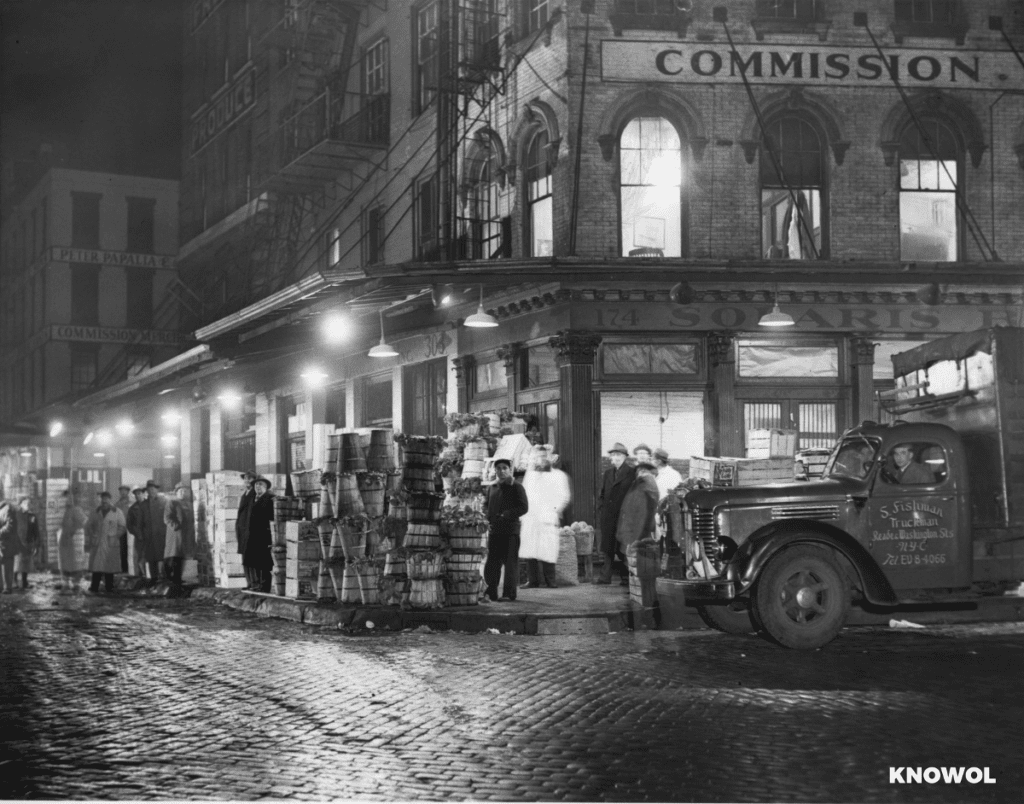 Night view of produce market on Washington Street, New York City.
Times Square at Night (1953)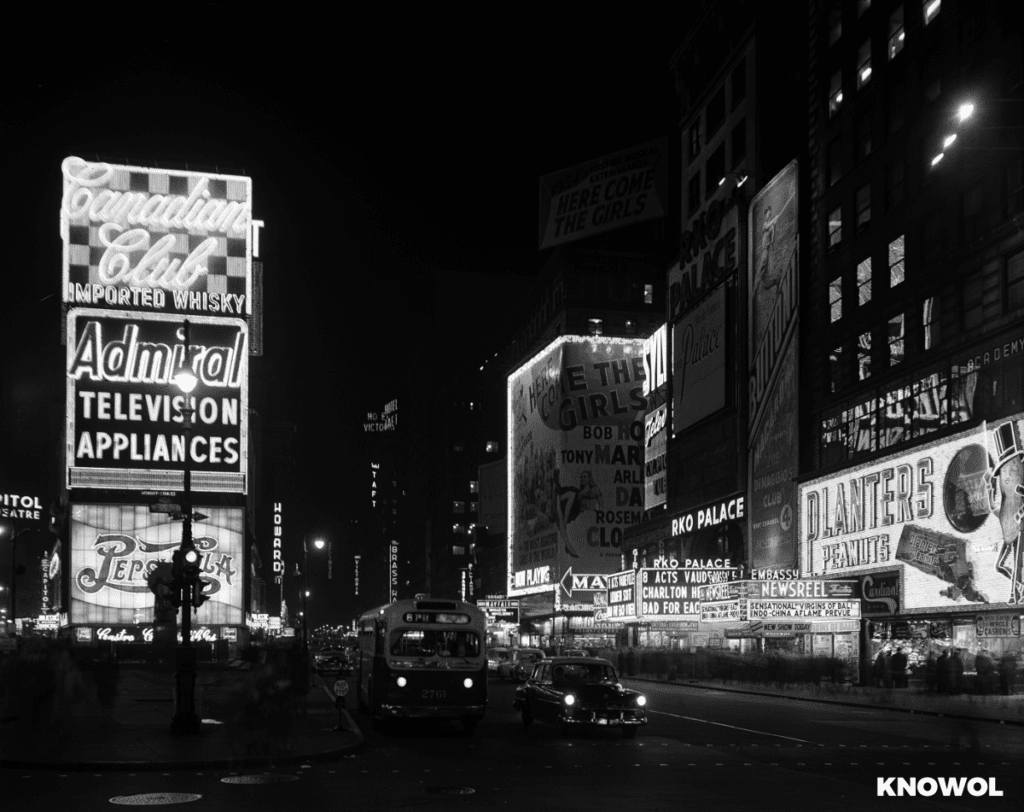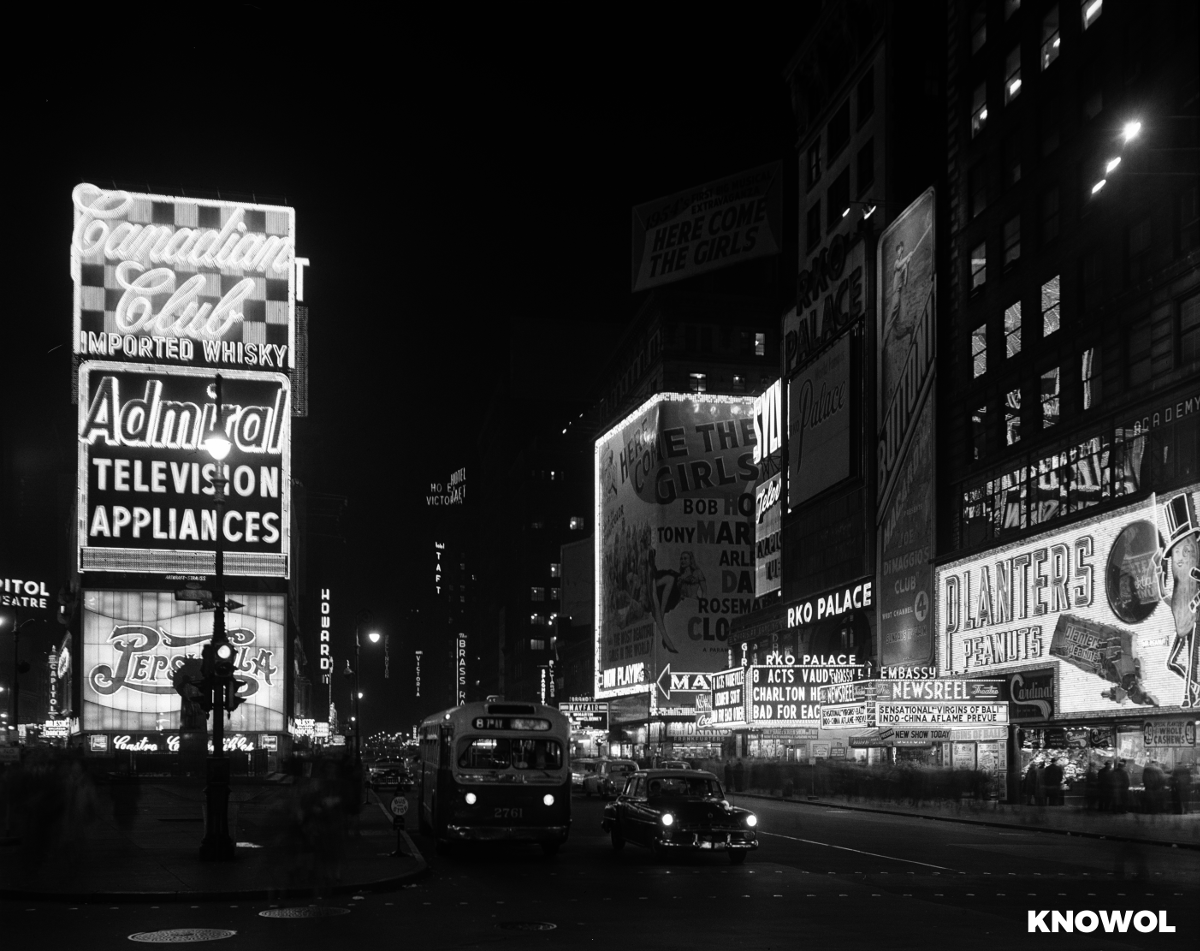 A view of Time Square at night on December 29, 1953.




The Crying King of NY (1953)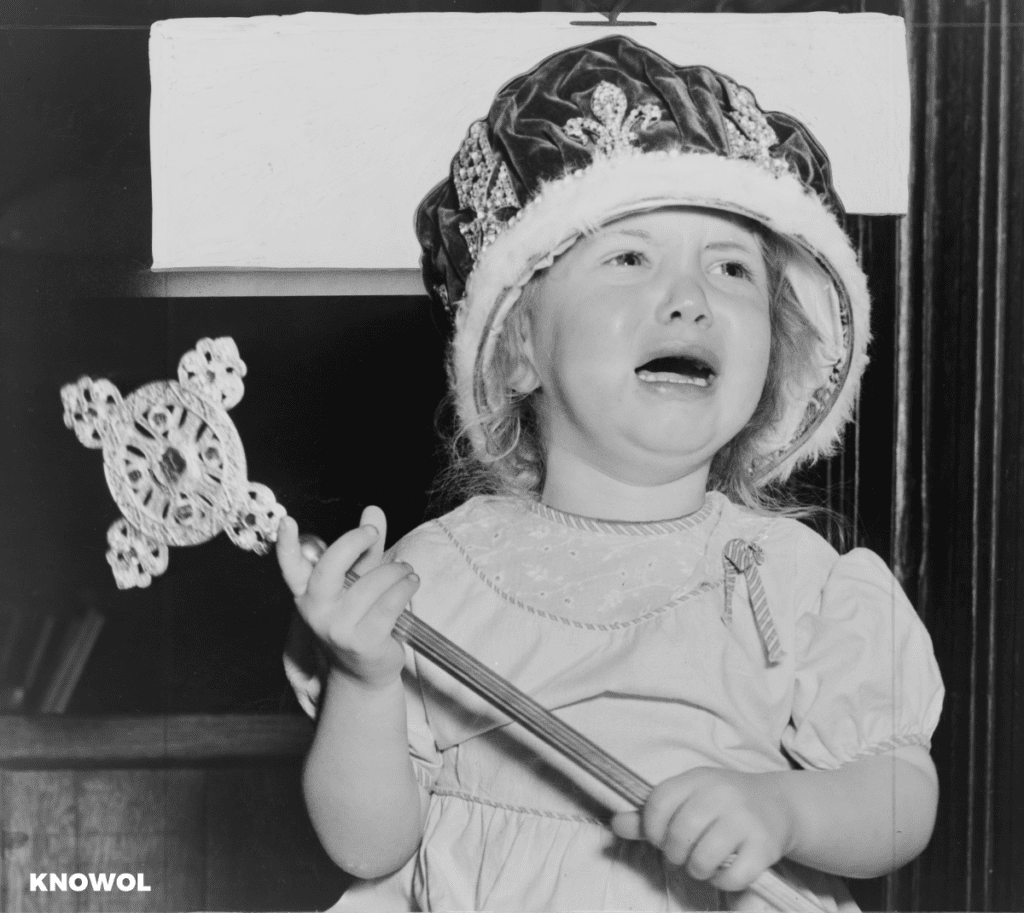 Two year old Jean Hunter crying while wearing an oversized crown and holding a scepter at a mock coronation for a beauty contest at the Madison Square Boys Club, New York City.
Playing Ball in a Vacant Lot (1954)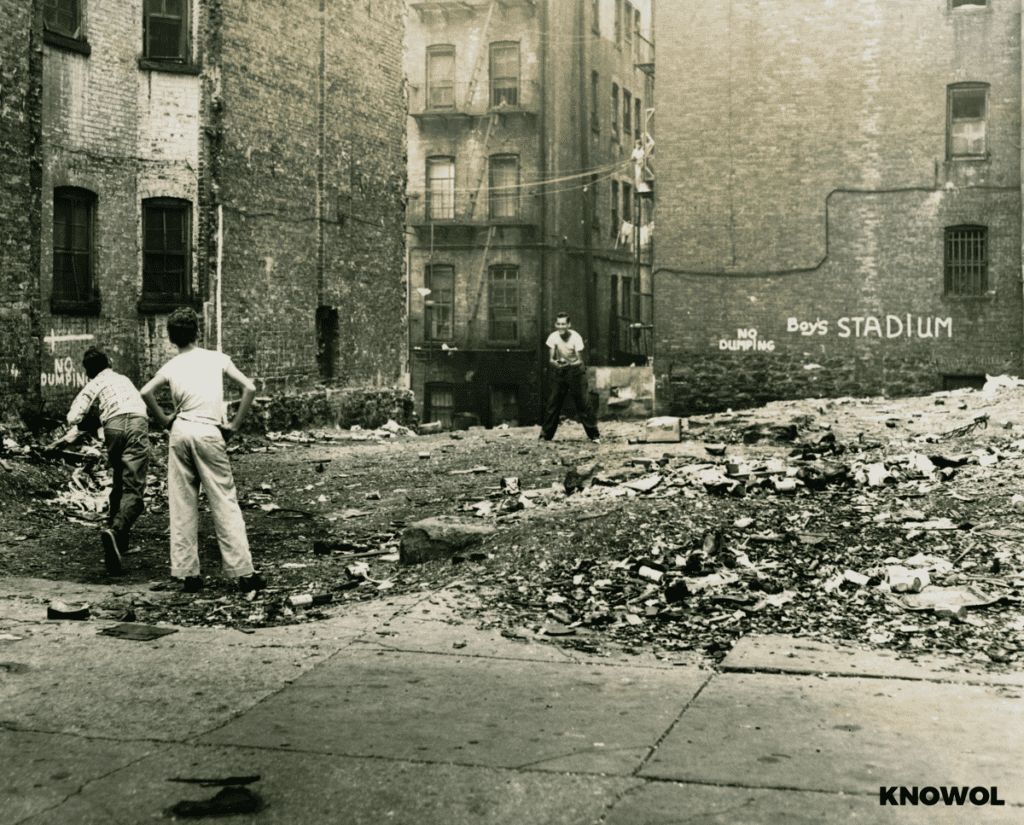 A father playing catch with his two sons in the rubble of a vacant lot on August 30, 1954. The spraypaint on the wall says "Boy's Stadium".
Bartender Pouring Beers in a Tavern (1954)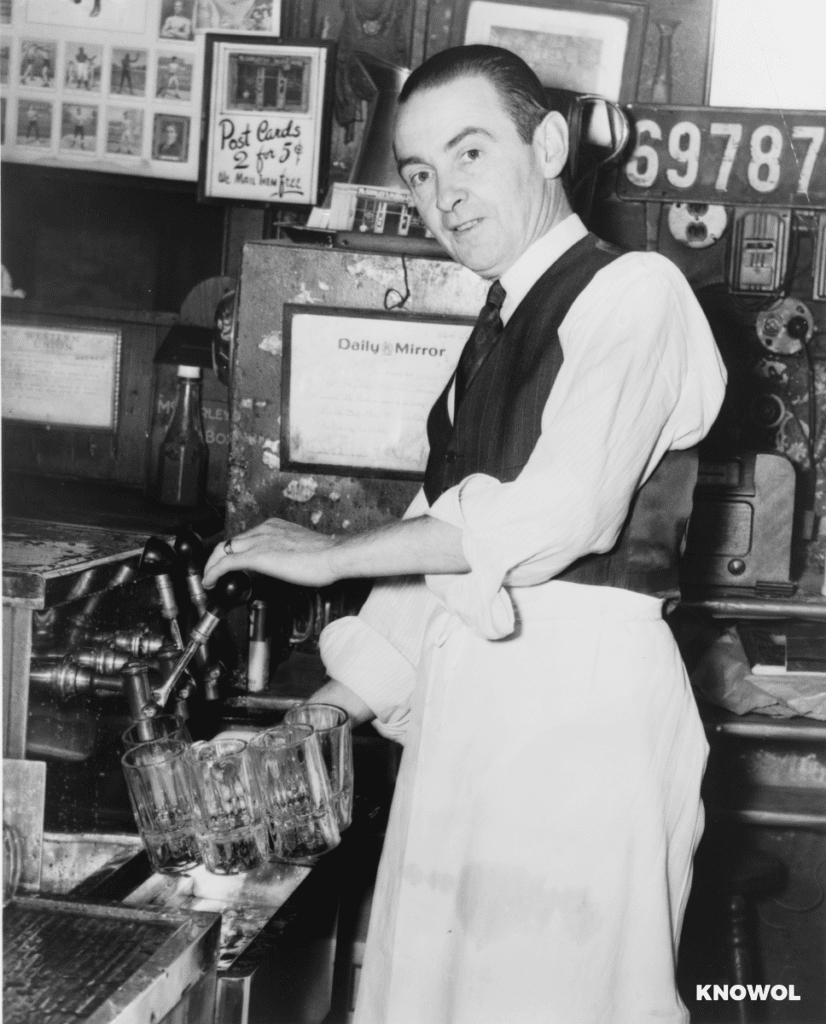 This bartender's name was Harry Kirivan, and he's seen here pouring beers inside his tavern.




The Garment District (1955)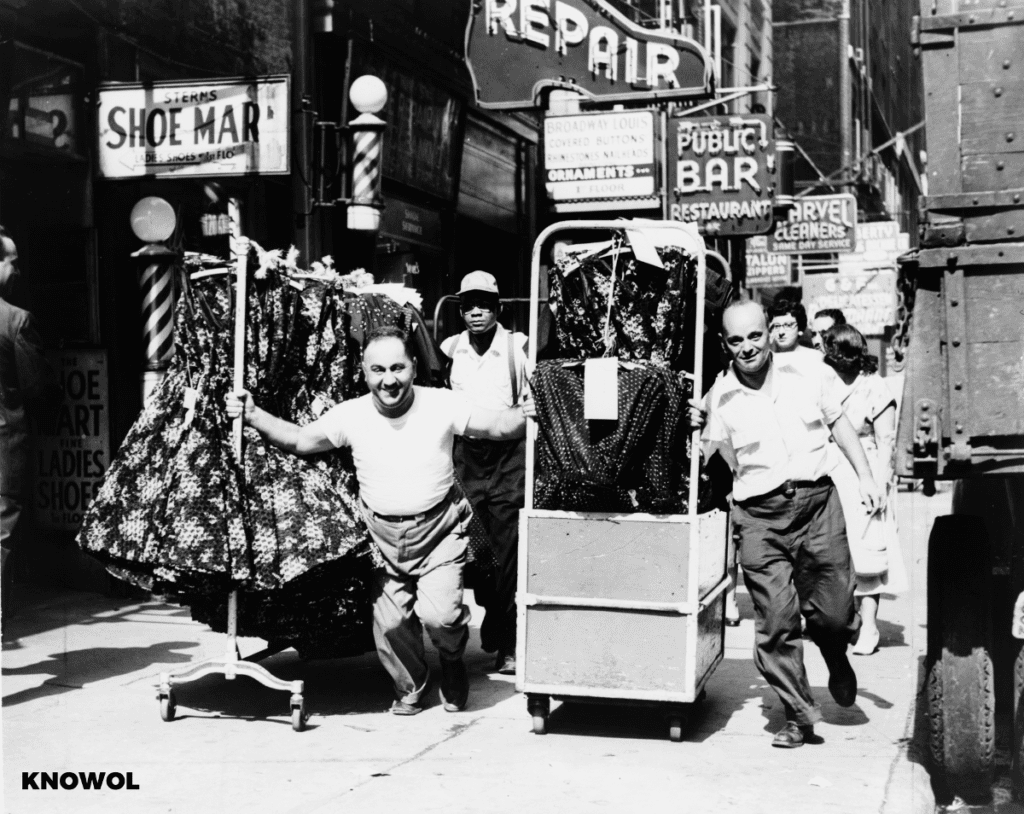 Men pulling racks of clothing on a busy sidewalk in the Garment District.
Lincoln Square Residents Picketing (1956)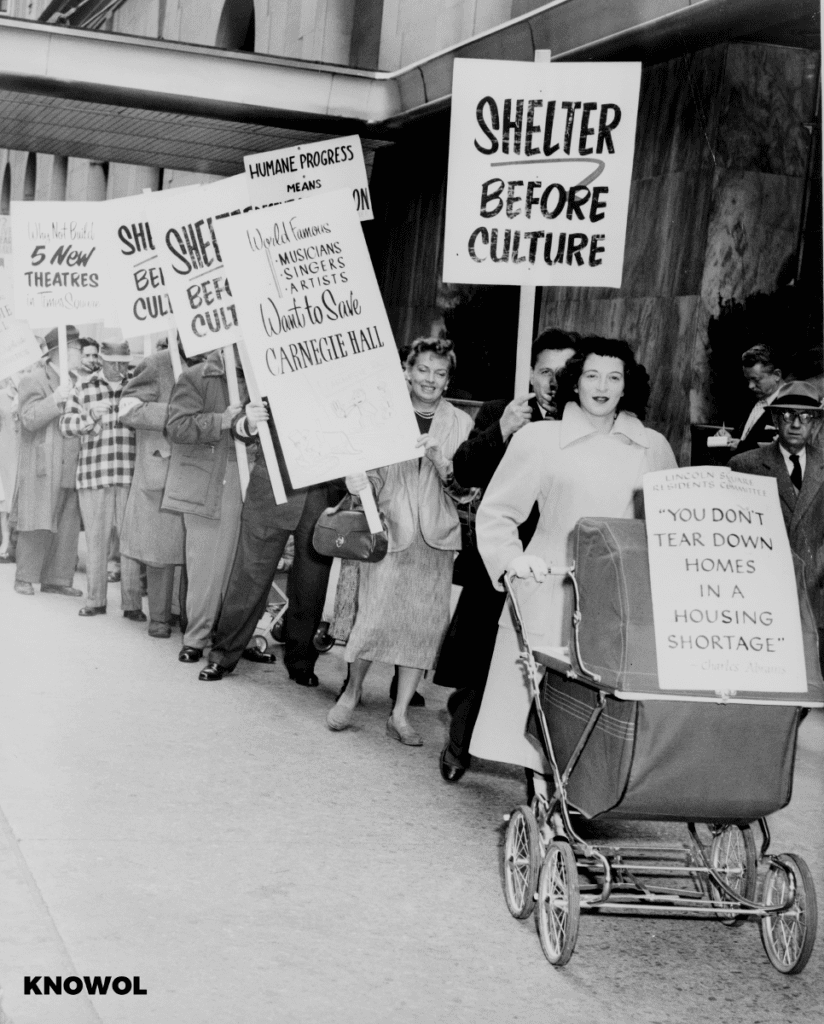 Mrs. Ellan Levitt leads the picket line protesting proposed destruction of Lincoln Square neighborhood to build Lincoln Center.
"Wild Game from the World Over" (1957)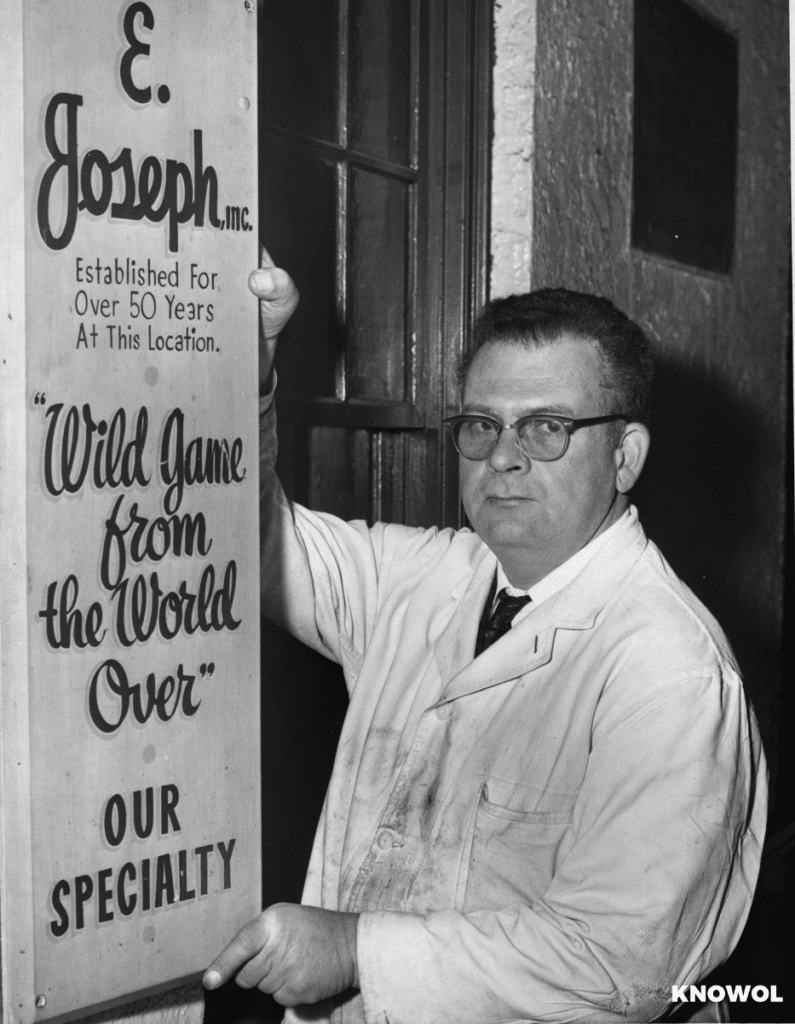 Butcher Milton Joseph, Jr., holding up a sign for his family's business at Washington Market, New York City.




Police Practicing Spanish (1958)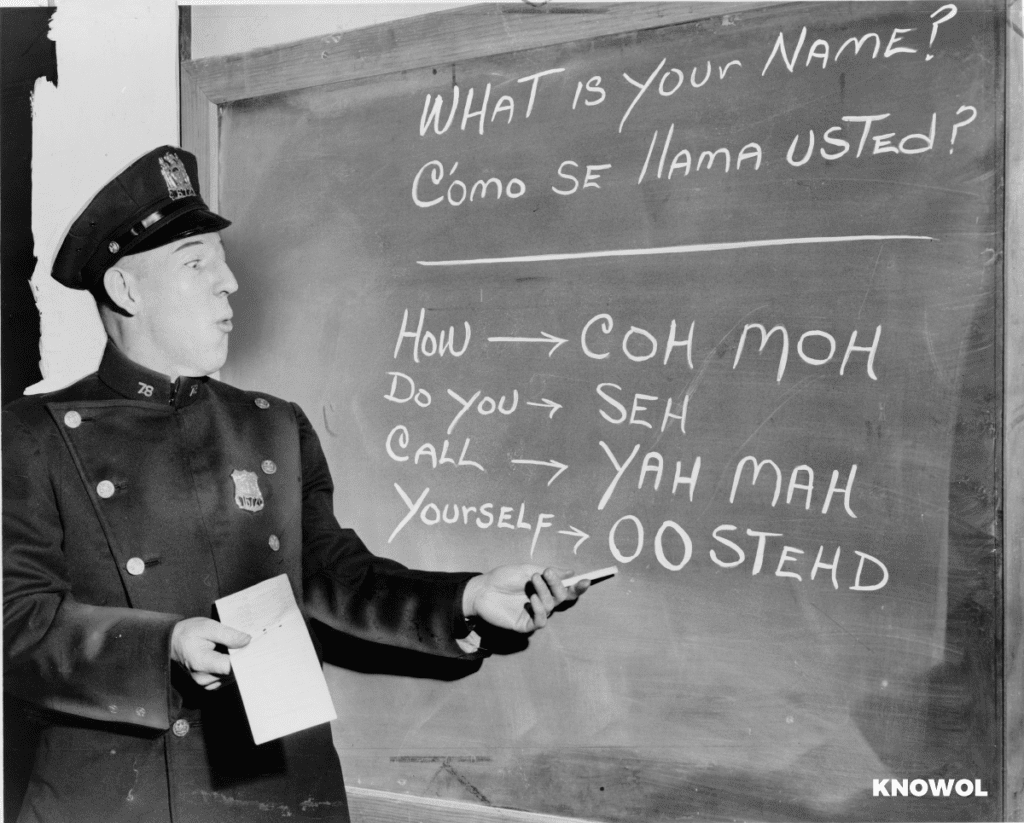 Officer Richard Perry practices basic Spanish phrases using phonetic syllables written on a blackboard.
Summer School Memories at PS33 (1958)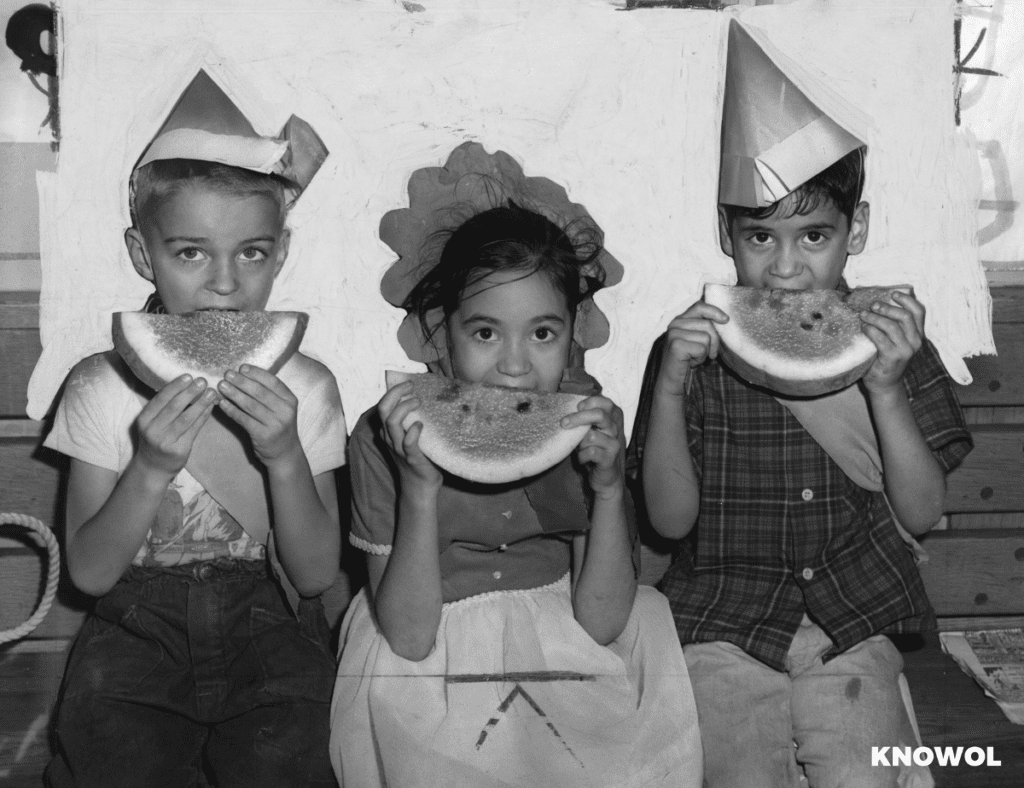 Photograph shows (left to right) Bobby Knott, Evelyn Costello, and Erick Costello eating watermelon at the Chelsea Animal Fair, held at PS33 in Manhattan.
Greek Orchestra at Port Said Cafe, 257 W. 29 St (1959)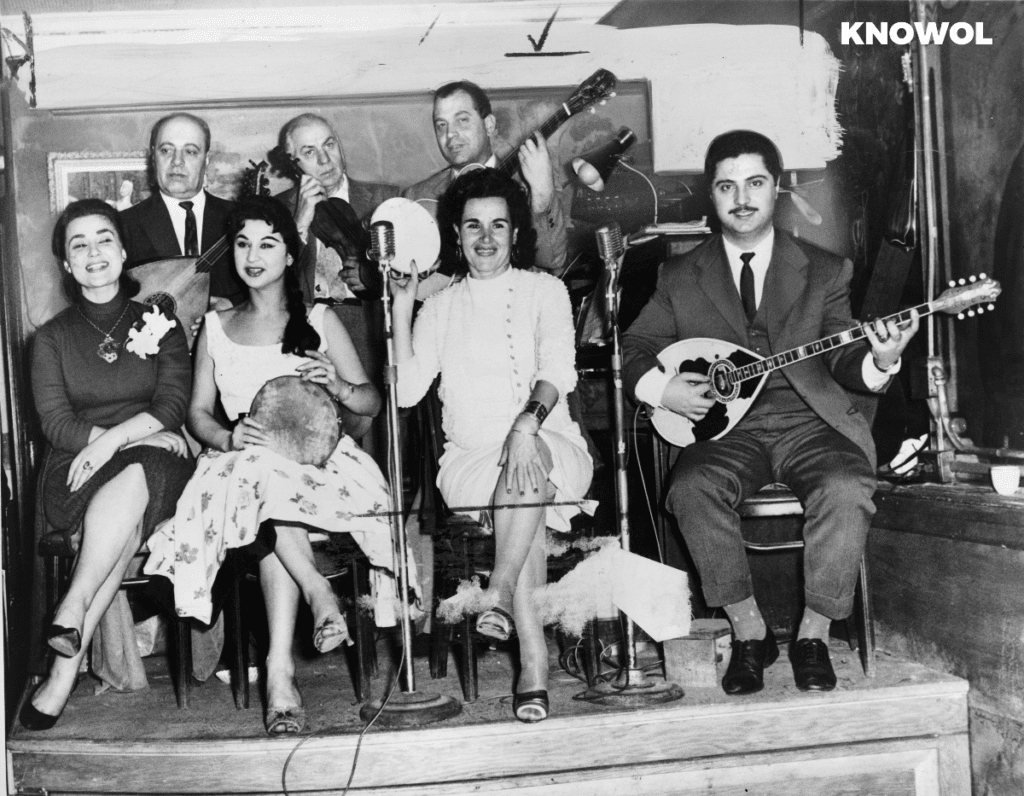 A Greek orchestra playing at Port Said Cafe, 257 W. 29 St., just east of 8th Ave on April 13, 1959.




Barrels Full of Dill Pickles (1959)
Stanley Hyams, co-owner of Washington Pickle Works, holding two pickles in a room full of barrels of dill pickles.
110 Pounds of Provolone Cheese in Brooklyn (1959)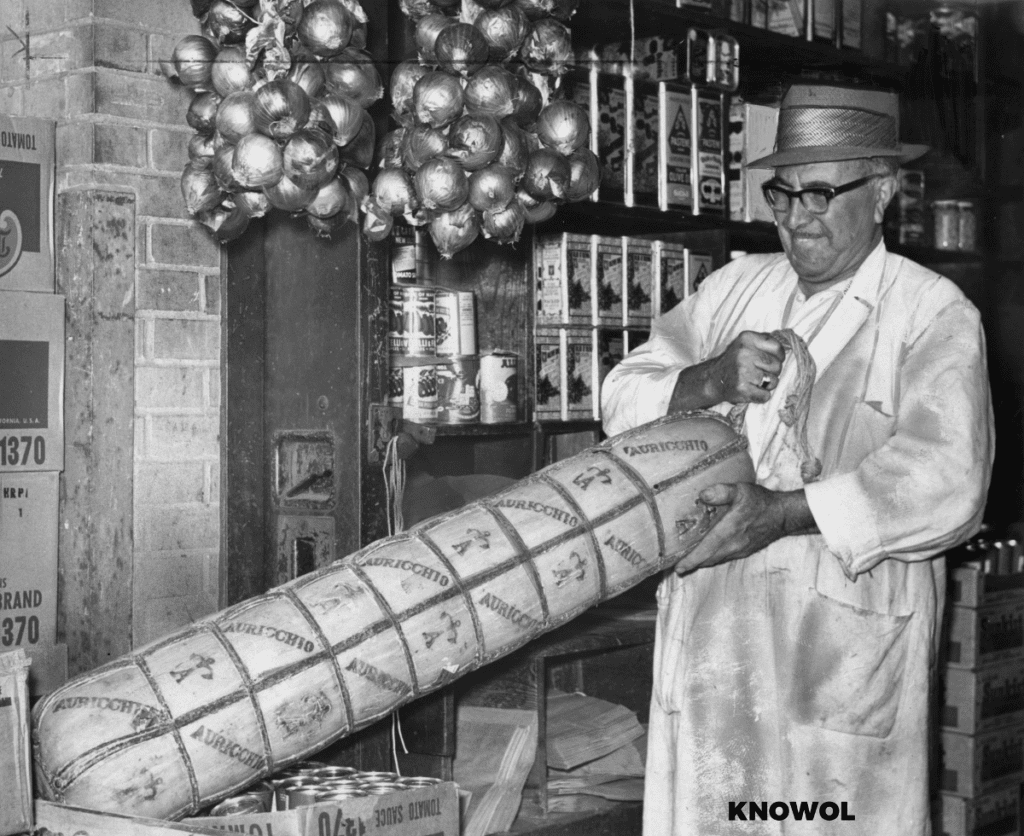 Anthony Nocella lifting a 110 pound provolone cheese at G. Nardella & Sons speciality shop at Brooklyn Terminal Market.
The Little Giants Playing Football (1959)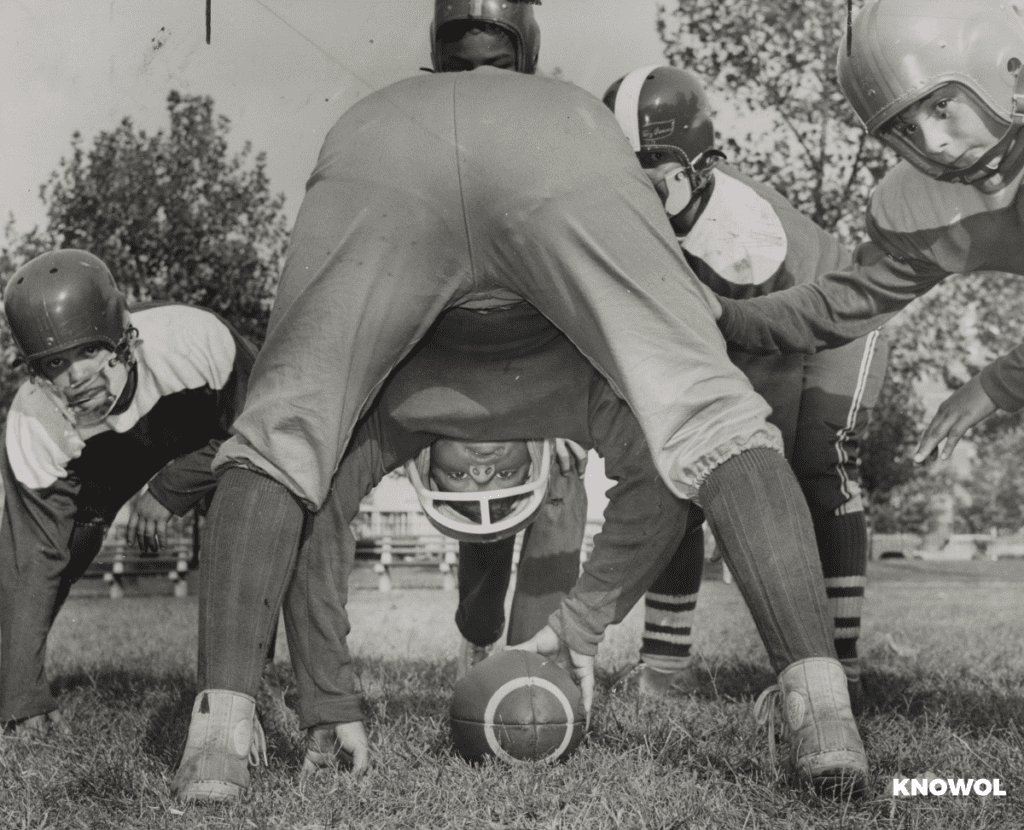 Photograph shows 12 yr. old Peter Rodriguez, of 19 Henry St. in Brooklyn, waiting to hike the football. They were playing at a field near their house on October 6, 1959.




Share the beauty of NYC in the 1950's with your friends using the buttons below!