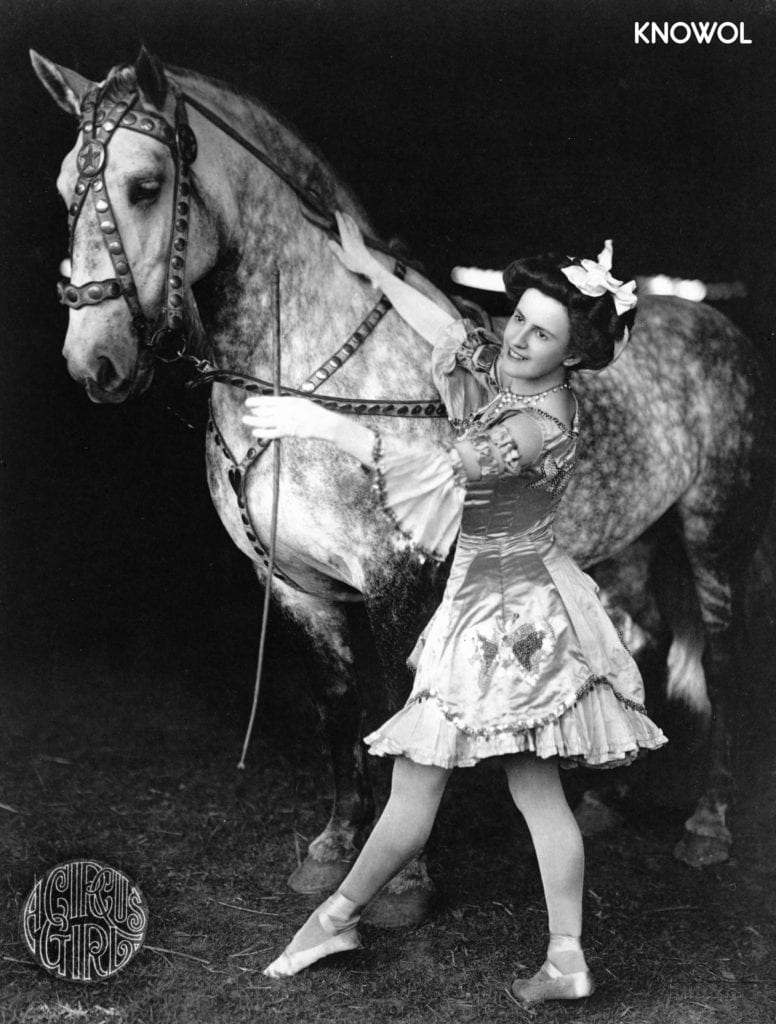 This picture was taken in Brockton, Massachusetts in 1908 and shows a female bareback horse rider in costume with her horse. Bareback riders don't use a saddle, requiring more skill, balance, and coordination than normal riding. This picture was likely taken before a circus performance.




More Pictures of Massachusetts:
Share With Your Massachusetts Friends!